Yesterday I had an appointment for new glasses. I tried on many pairs. I was supposed to WhatsApp them to the wife, o she could help pick, but she wasn't online in time.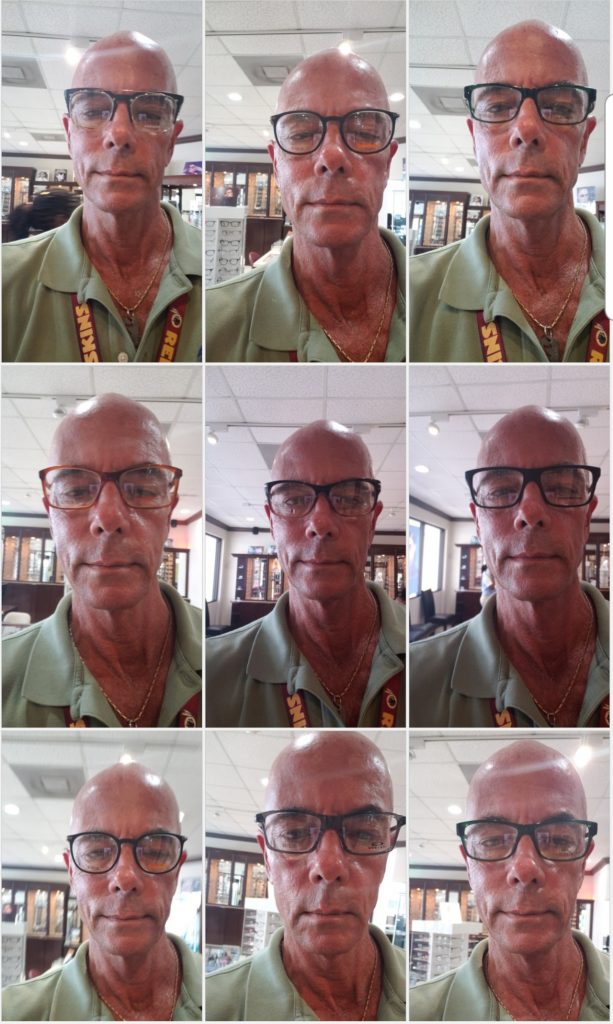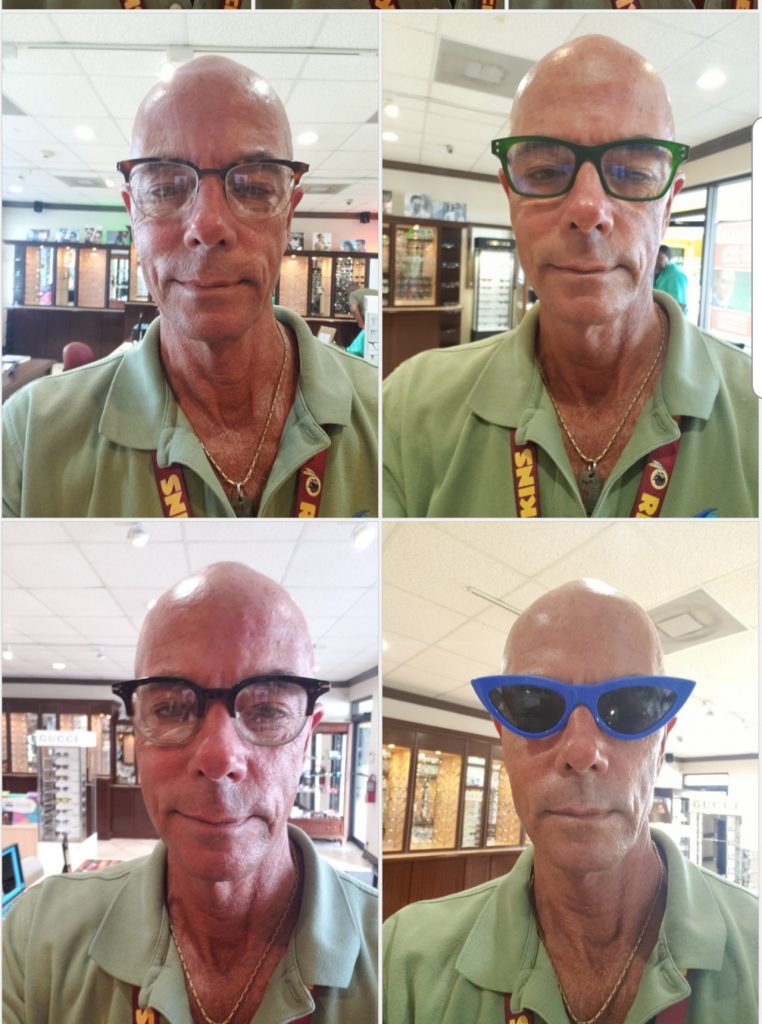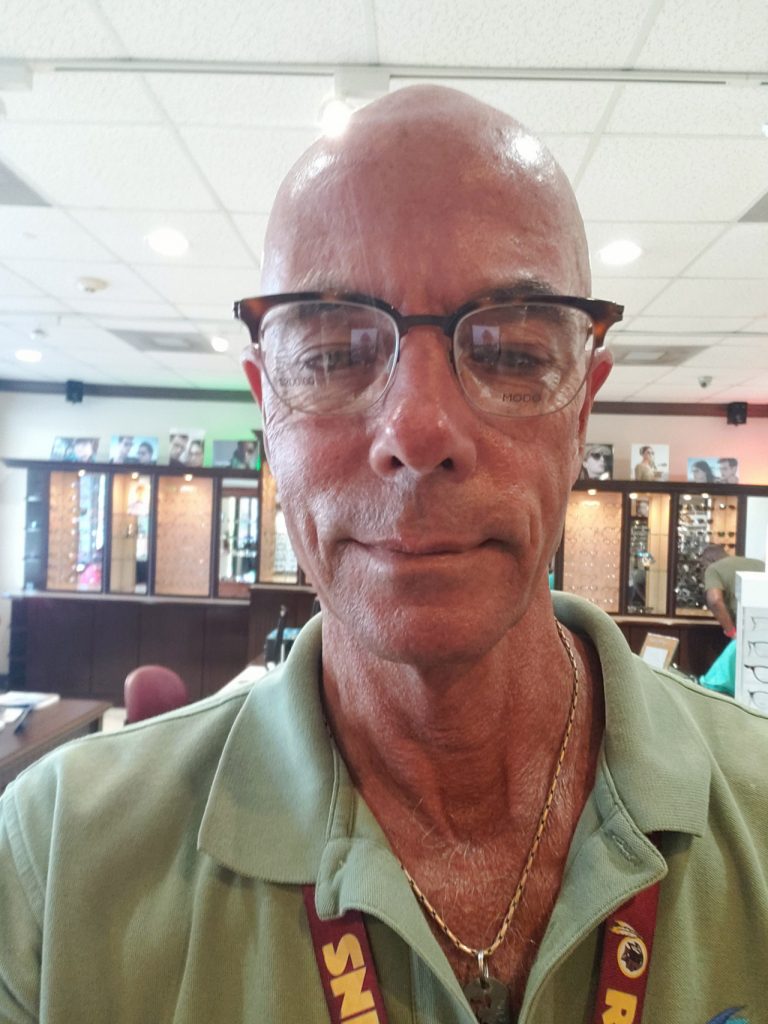 The Final Choice, above.
The pressure in my eyeballs is very high. It's always been high, found out about it in the Navy. The periphial vision test yesterday showed a possible problem. Today I'm having another test done at a different optometrist.. Probably I'll have to start taking glaucoma medicine. Not too worried, just another pill.
And it's Friday! A weekend of mowin' and trimmin' hedges. Finally, the weather fot good, I was planning on taking the scooter to work today but I have to pick up catfood on the way home, so I'm not.
Plus I think it's payday today too. Not sure.
Have a great weekend!