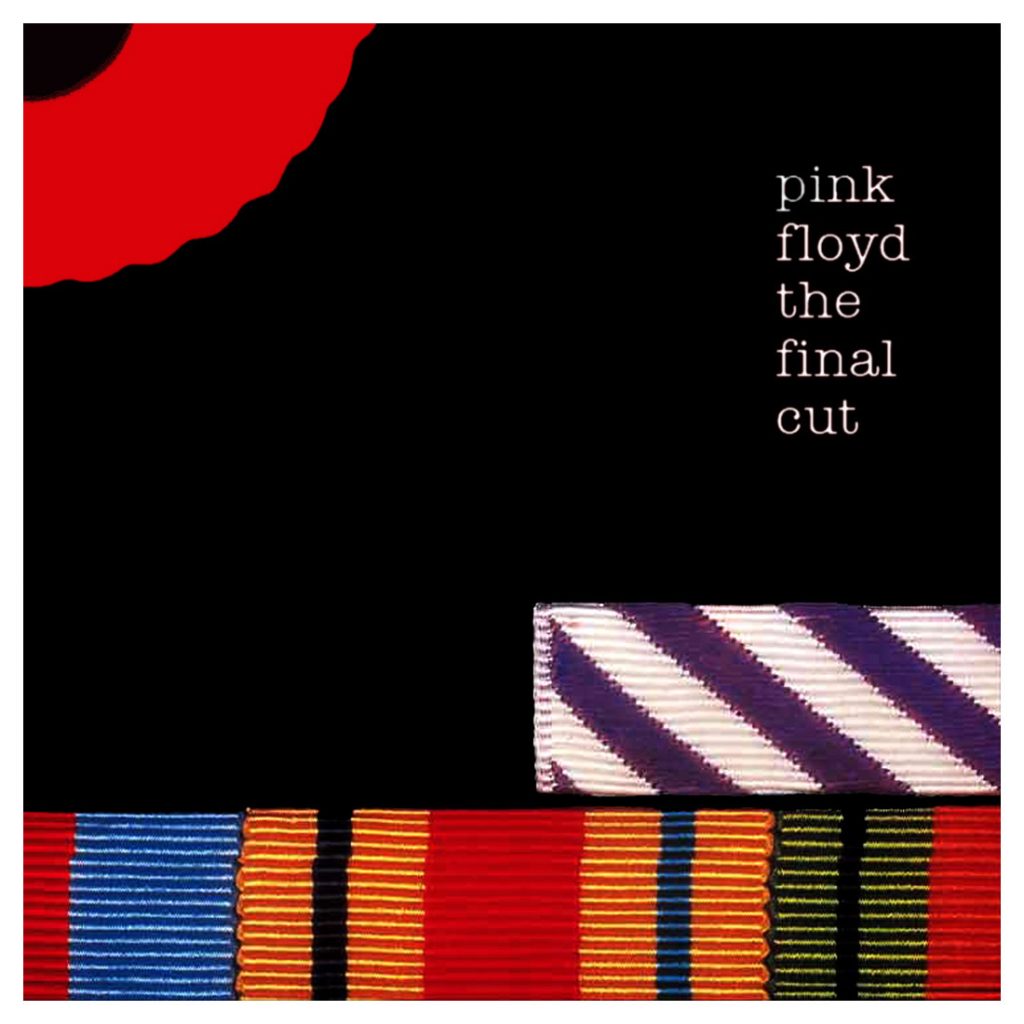 My favorite song lately is Not Now John on The Final Cut by Pink Floyd. I remember when this came out, a long time ago. I dismissed it then as they were past their prime, but I remember that song in particular.
I don't know who John is and don't care what the words mean, I like the music. The music being the sound of the instruments combined with the vocals. There's all kinds of references in there.
i have a tennant in the apartment for 10 days. It's good to have it in use. The AC wouldn't start though, and I had to call a repairman. Goodbye rent money. It's alright though. I like seeing the lights on when I get back from walking the dogs.
Have a good day!