This week was NOT fast like the previous two. I'll be glad to get home tonight after work.
We're getting a new cat tonight, an indoor cat. The lady is bringing her over tonight and we'll see how she (the cat) gets on with the dogs. We've set up a kennel for the cat to spend her days in, and hopefully she won't jump off the balcony.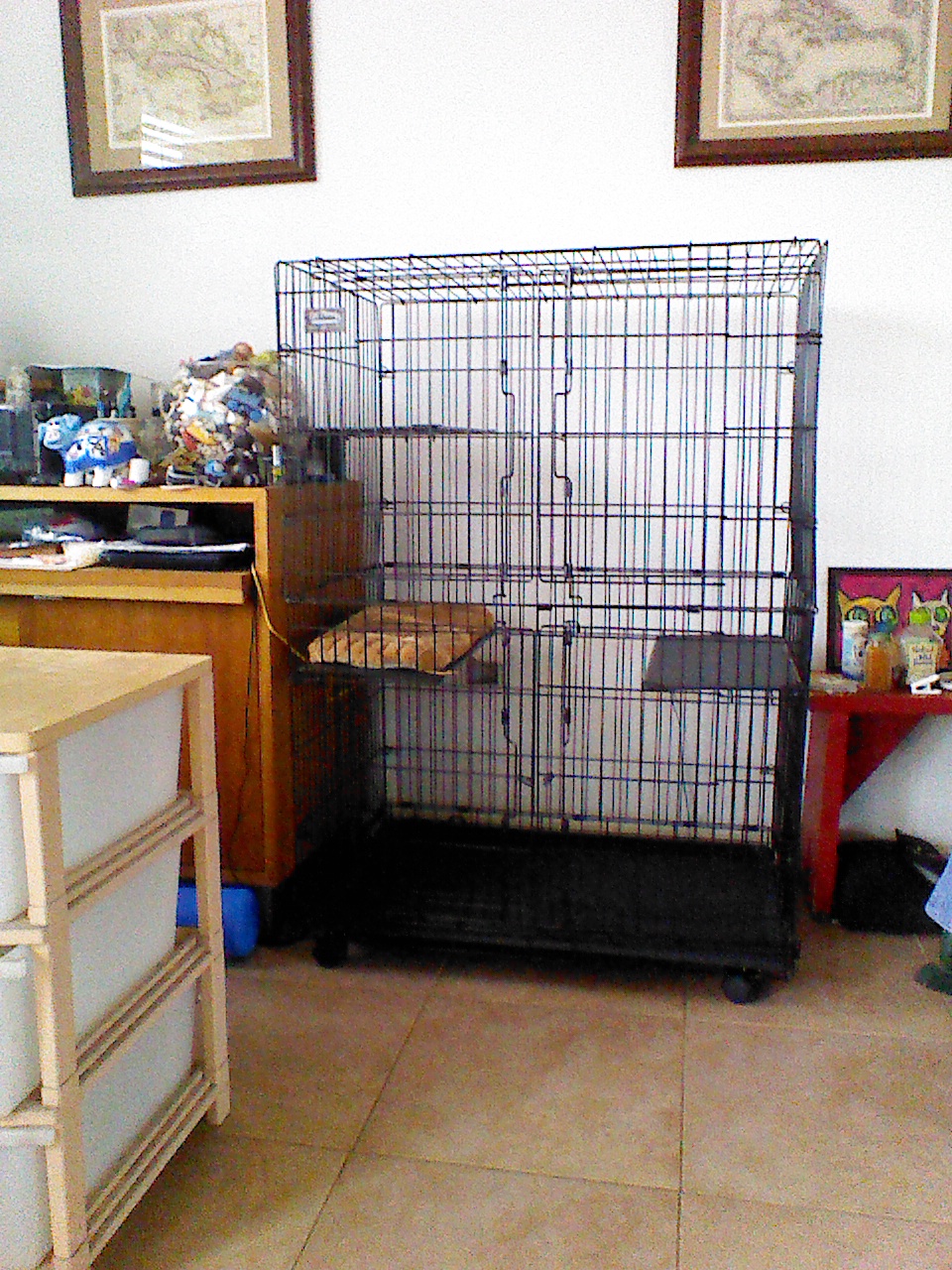 The Wife has already named the cat Ashy. She's been looking for a grey cat for along, coming to the conclusion that there were none on the island, when Ashy shows up at the Ritz.
So we'll see how it goes.
Have a good weekend!