For me, Friday the 13th's have always been lucky days, instead of unlucky, as the myth says.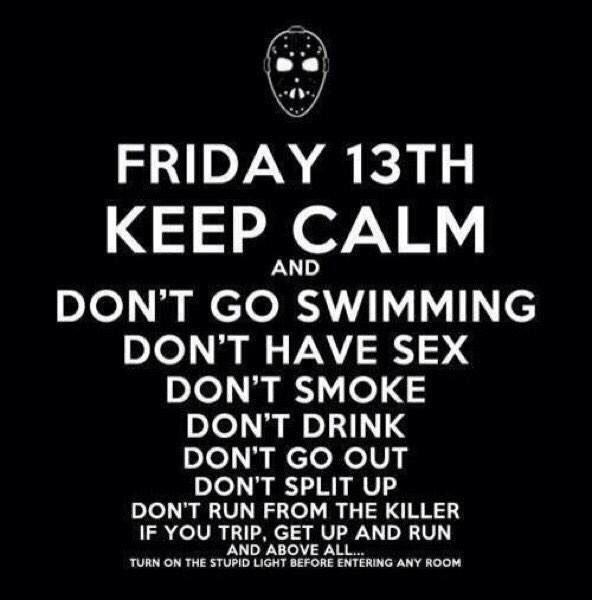 In the news, the BBC said this morning that Brexit will happen by the end of January, and Scotland might leave the UK, and re-join the EU. We have friends visiting from Scotland, we'll see what they have to say today.
I'm not really too excited about this weekend, I can't anticipate what's going to go on, construction-wise. Not sure what role I'll be playing, parts runner, stand around and looker, or absentee at the beach. Yesterday was productive, but not as much got done as I hoped.
Have a good weekend!