For my birthday last week, I bought myself a fountain pen. I think they're cool and increasingly uncommon.
It sucks, my writing looks terrible using this pen.
I think I'll give it to my wife….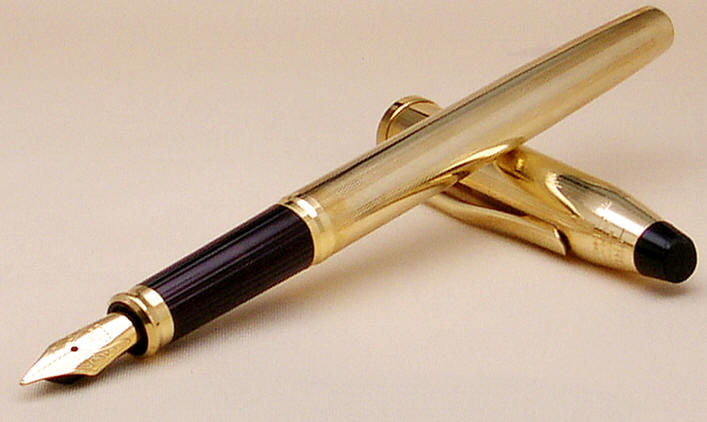 I wasn't ready for this week, after my vacation weekend. Yesterday was tough, today I don't wanna go to work. Waaa Waaaa.