Several weeks ago, I put an event on my calendar, "Music at the Library" part of the Cayman Arts Festival. I stopped by on my way to movie night last night. It was very nice I was quite surprised at the young man's skill.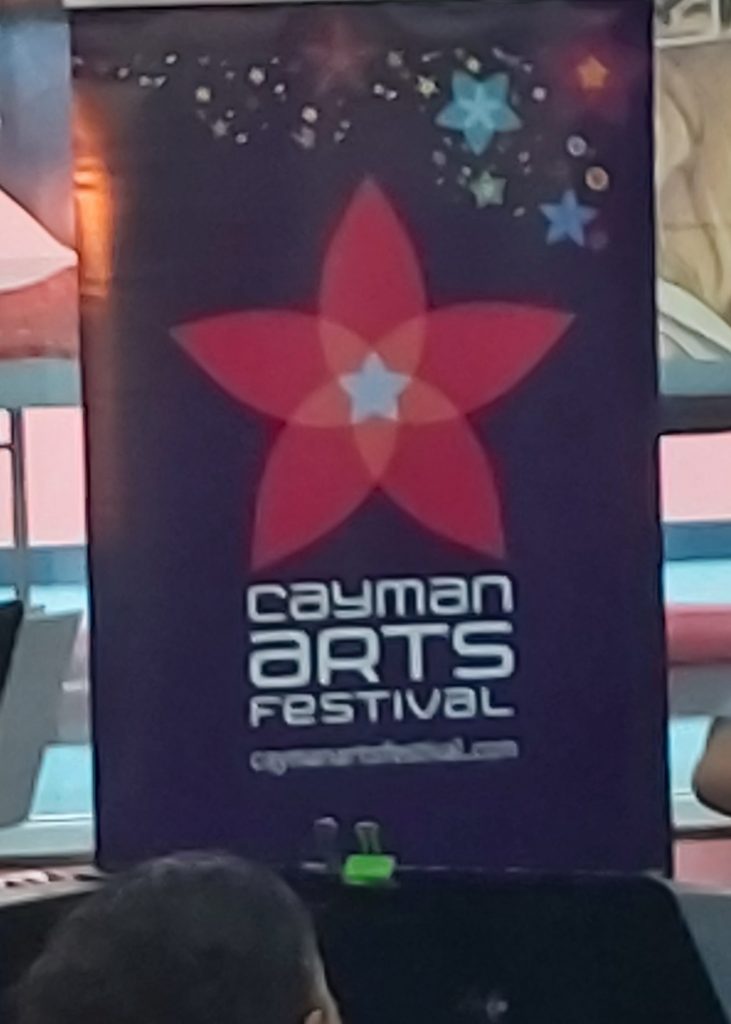 The Program below.
And below is a video I took last night. Quite nice. Under 3 minutes long.
I'm glad I went, I don't know what made me put it on my calendar when I heard about it, but I'm glad I did, I would have forgotten about it if I didn't.
After that I went to movie night at the Westin, had a chicken sandwich and left about a quarter way through the movie, "What Women Want"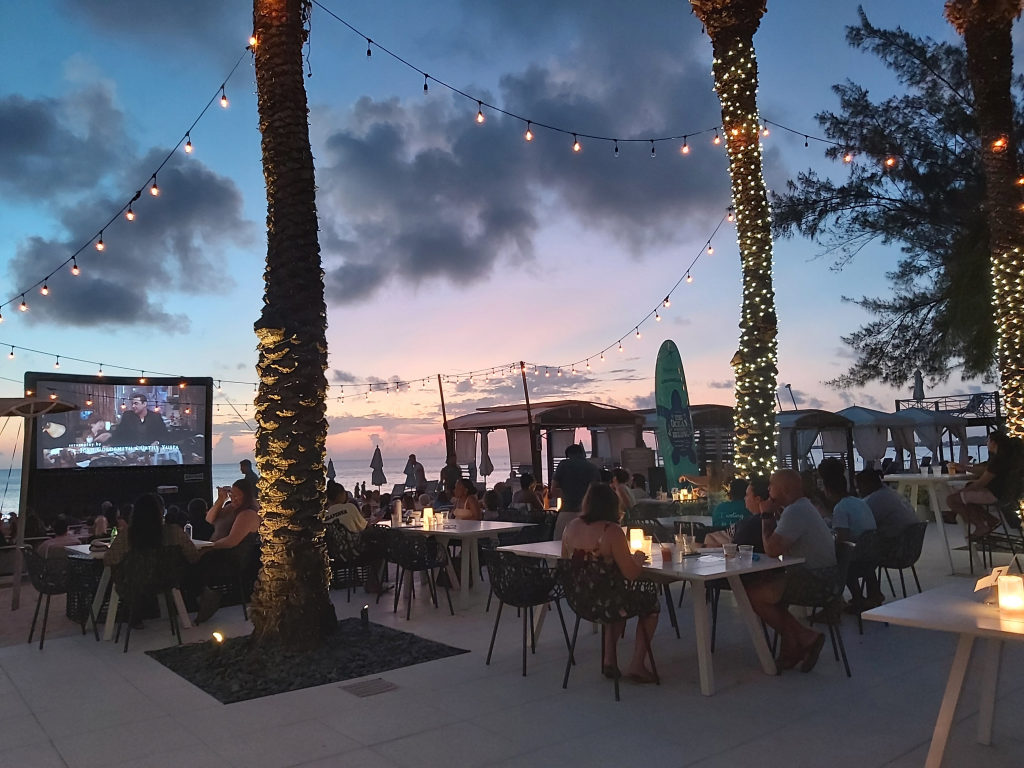 Then I went and saw some friends in Bodden Town and had overall a very nice evening..
Then I slept good, and feel good so far this Friday The 13th morning. And my class that I was so worried about yesterday wasn't as bad as I thought. All's well that ends well. Plus, yesterday at lunchtime I met a couple of really nice Rottweiler puppies.
Have a great weekend!