This is my back to work, weekend report after afour day weekend.
Thursday was an active day. I swam the half mile during my lunch hour, then I went on a night dive Thursday night. Below are a few pictures from the dive.
My photo light died while I was shooting the octopus. It was my first night dive in a very long time.
And below pictures are from Fridays dive.
Friday night was the start of Passover I went to a Seder. This is our table before it started. Once it did start, my camera was put away.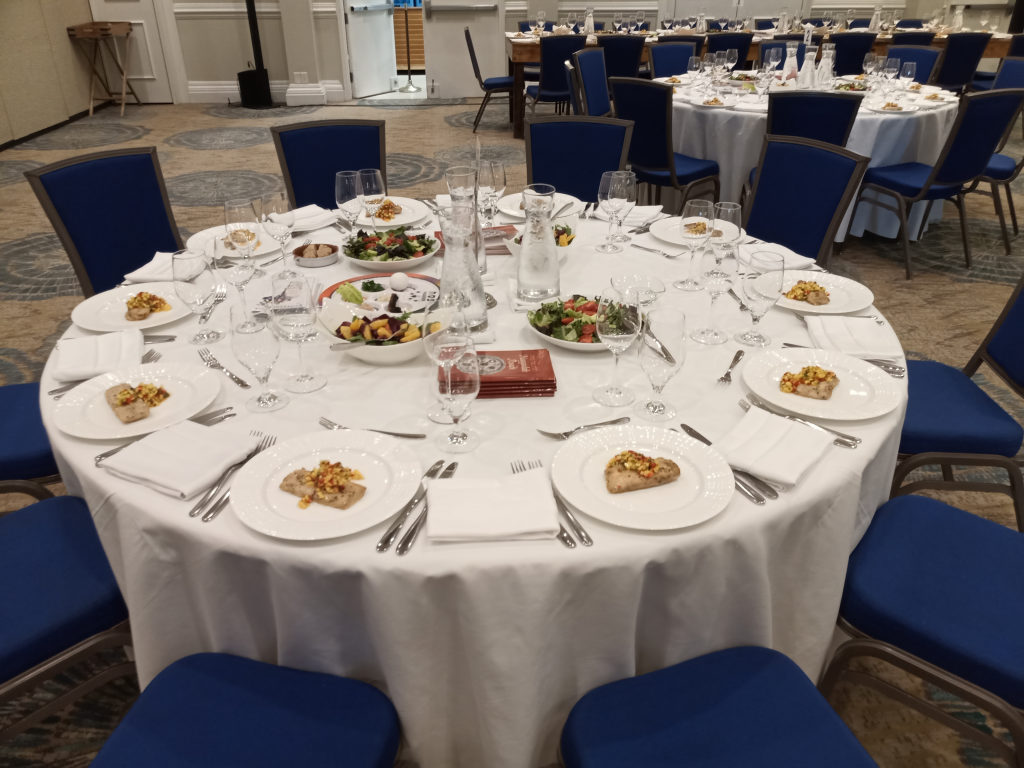 Below are pictures from Sundays dive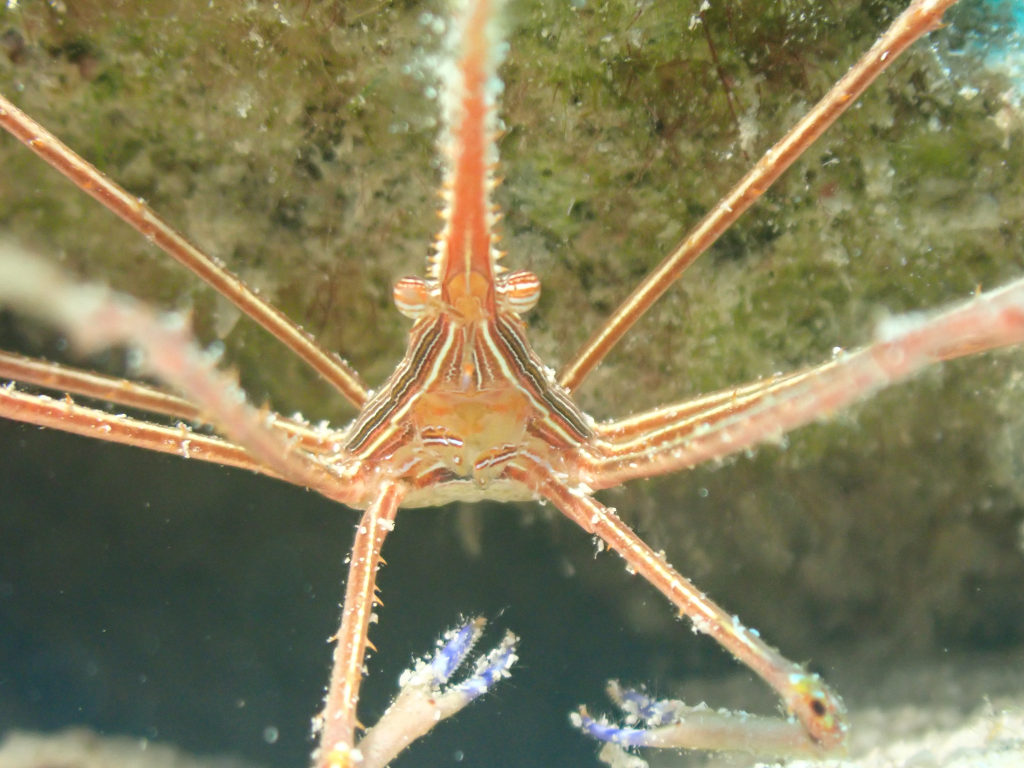 Aaaaaand below pictures are from Mondays dive.
And now it's back to work Tuesday. We had a good rain this morning and it's still cloudy and spritzing. I hope everyone has a great week!