This morning I played morning plunber with our shower door. Last night bottom of the door came loose, and this morning I added some washers and LocTite thread locker.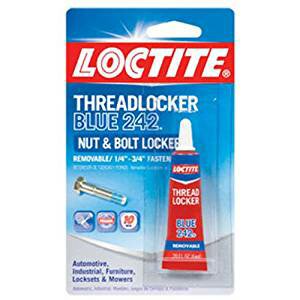 Today is my last workday before my mom and sister arrive. They're bringing a new fitness tracker, which I ordered and had sent to my moms house. My sister is bringing individually wrapped glasses cleaning wipes. They are addicting like heroin, once you use them to clean your glasses, you're hooked for life. Glasses and screens.
Time ta go. Have a pleasant day!