I'm setting it up for a second time. I was having a lot of problems and did a factory reset. It seems to be going much better. Aside from the fact that it's bigger than expected, it seems to be pretty good for the money. AND a lot of the problems I blamed on the phone seem to be Android 11. I'm still setting it up, we'll see how it goes today.
I spelled Ulefone wrong yesterday.
another thing I want to say. Fresh Step kitty litter is horrible. Cat urine turns it into concrete. It will break your pooper scooper.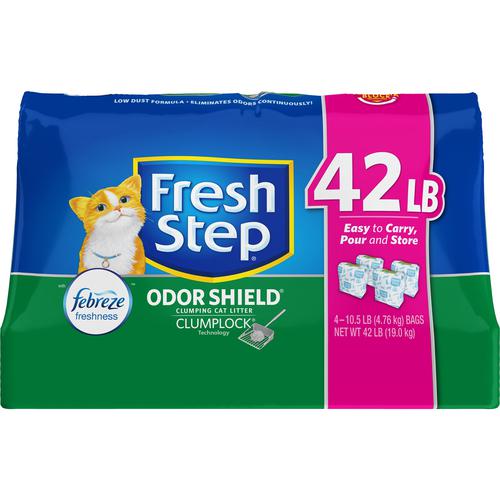 have a wonderful day!