It was a good weekend, with a rough start. Friday, we were allowed to leave work early, because of the work Christmas party. I wasn't going to the party, but I sure as heck was going to take off early. As soon as it was time to go. It started raining super hard when I couldn't leave work. The second it quit raining, I left. The roads were so flooded the Watergaten over the floorboards of my scooter.
Saturday was nice, I went to the beach wife and mom in law didn't want to go.
Sunday I put up the tent on the roof. We'll be sleeping there when the father in law arrives tomorrow.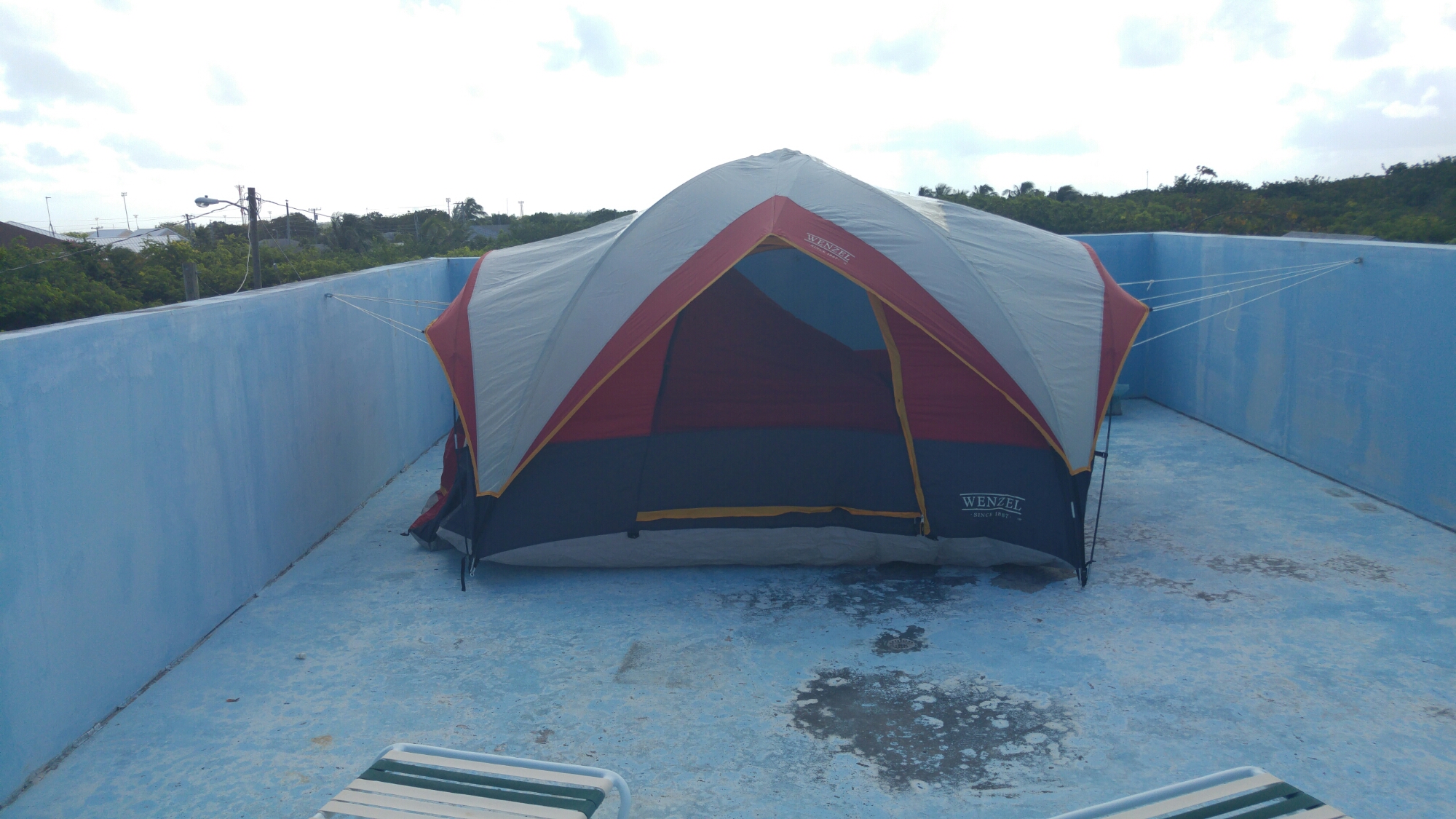 Yesterday was also the Wife's works Christmas party. Brunch at the Marriott. It was good.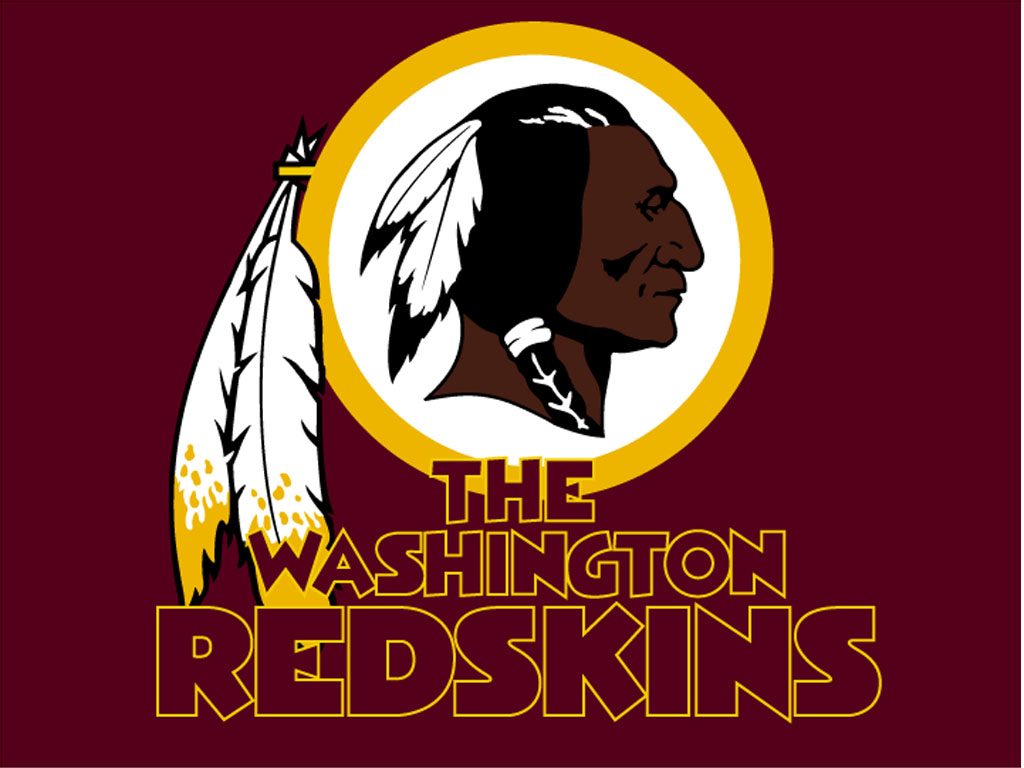 Also yesterday my football team won and everybody else lost. The Washington Redskins first in the division for the first time I remember in a long time.
Short week at work this week!