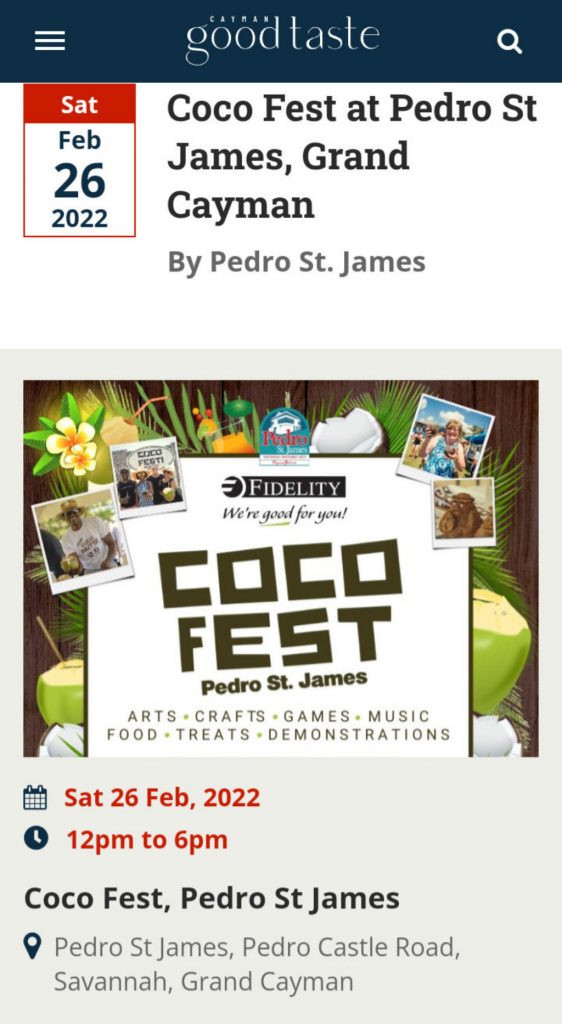 Had a good, busy week end with the fam. Went to Coco Fest Saturday. It was quite nice.
Saturday night we watched movies.
Sunday I took the dogs on a 5K dog walk. (Mom and sister stayed home)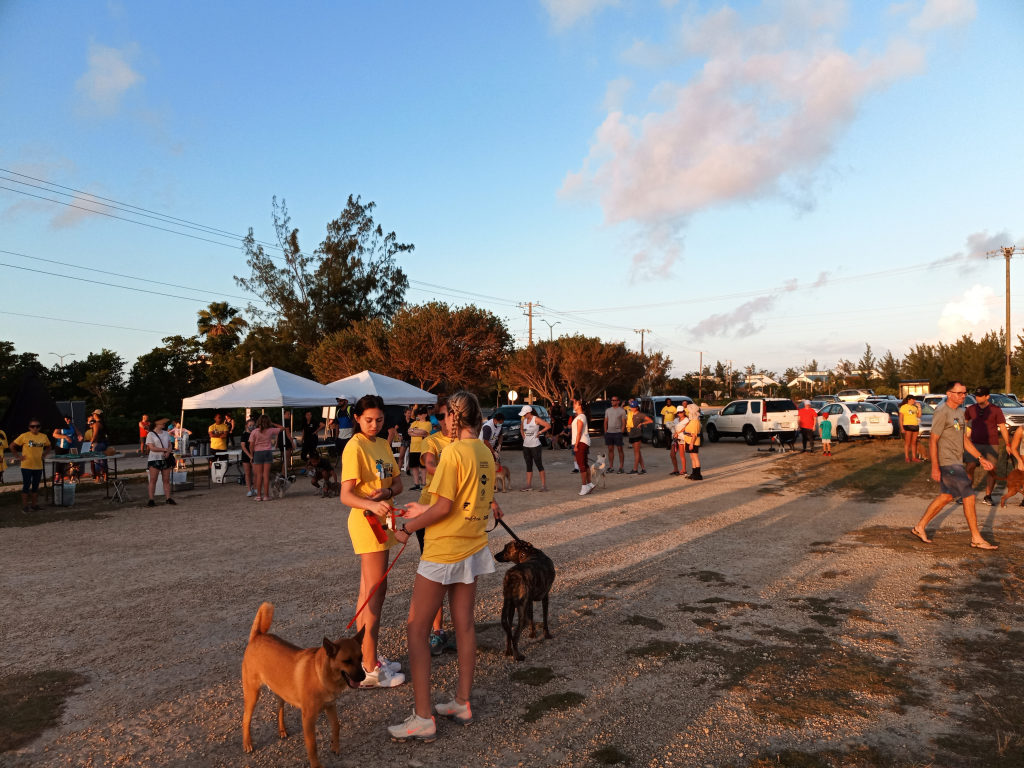 Sunday mid day onward we went out for smoothies and had dinner.
also somewhere in there I got h lawn mowed.
Have a great week!