A humorous t shirt I might get.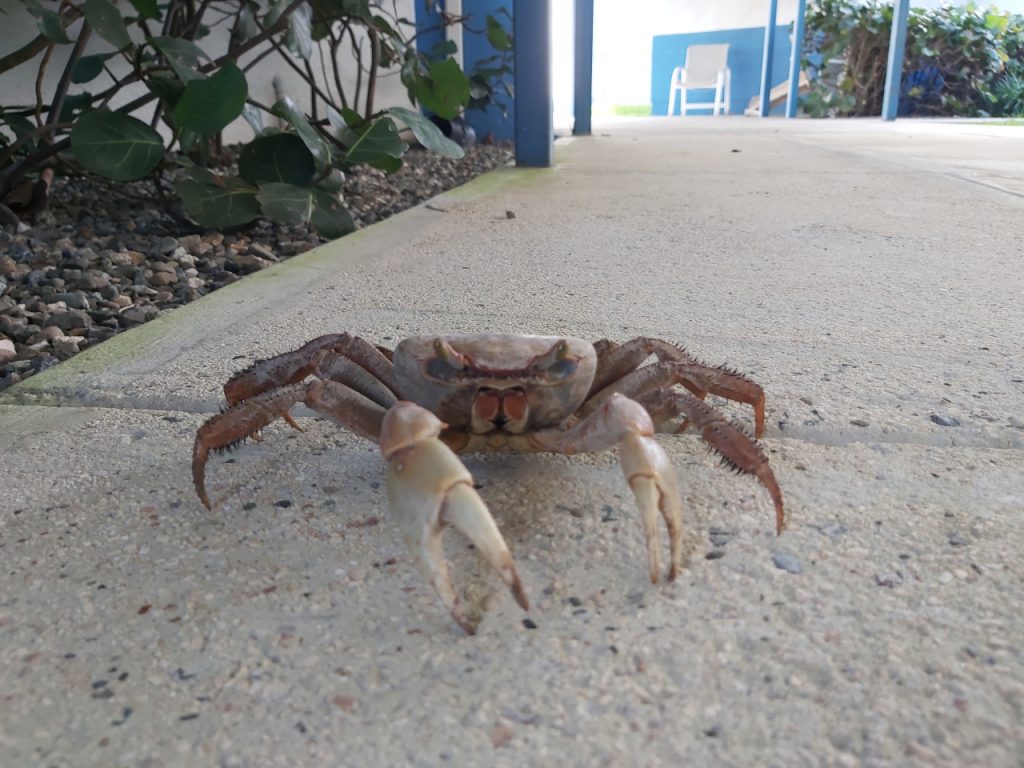 A crab at work. I don't think he felt too well.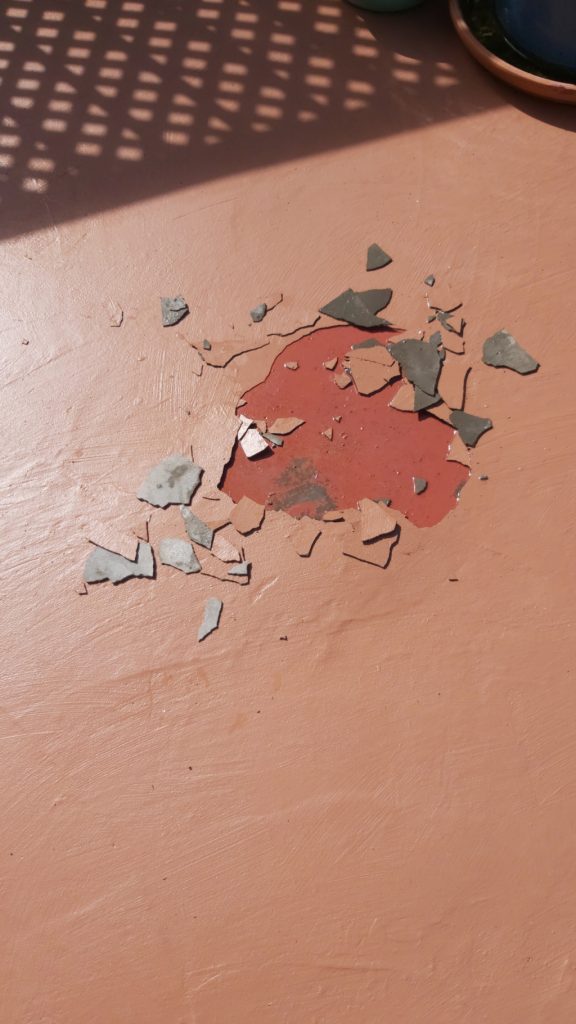 Under a bubble in the new porch surface. I started to fix it this weekend.
It was, overall, a good weekend. I trimmed a tree out front, went to the beach and started repairs on my newly repaired back porch.
Now it's Monday, and I'd rather be off for another day. But I'll make the best of it.
Have a good week!