Woke up yesterday, saw the score of the MNF Kansas City at LA Rams. 51-54. I thought, "dang, that must have been a very good game.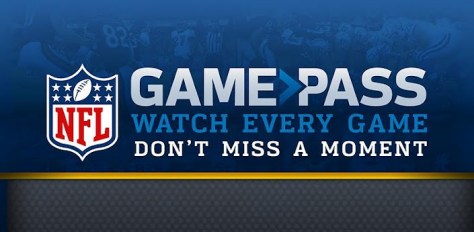 Since I have NFL Game Pass, I decided to watch it last night. I thought "Dang, that was a very good game." It was like a good movie that you could watch over and over. In fact, I probably will watch it again.
Of course, it would have been even better if the Chiefs won!

Have a Happy Hump Day!