Good weekend, diving Saturday, rest at home Sunday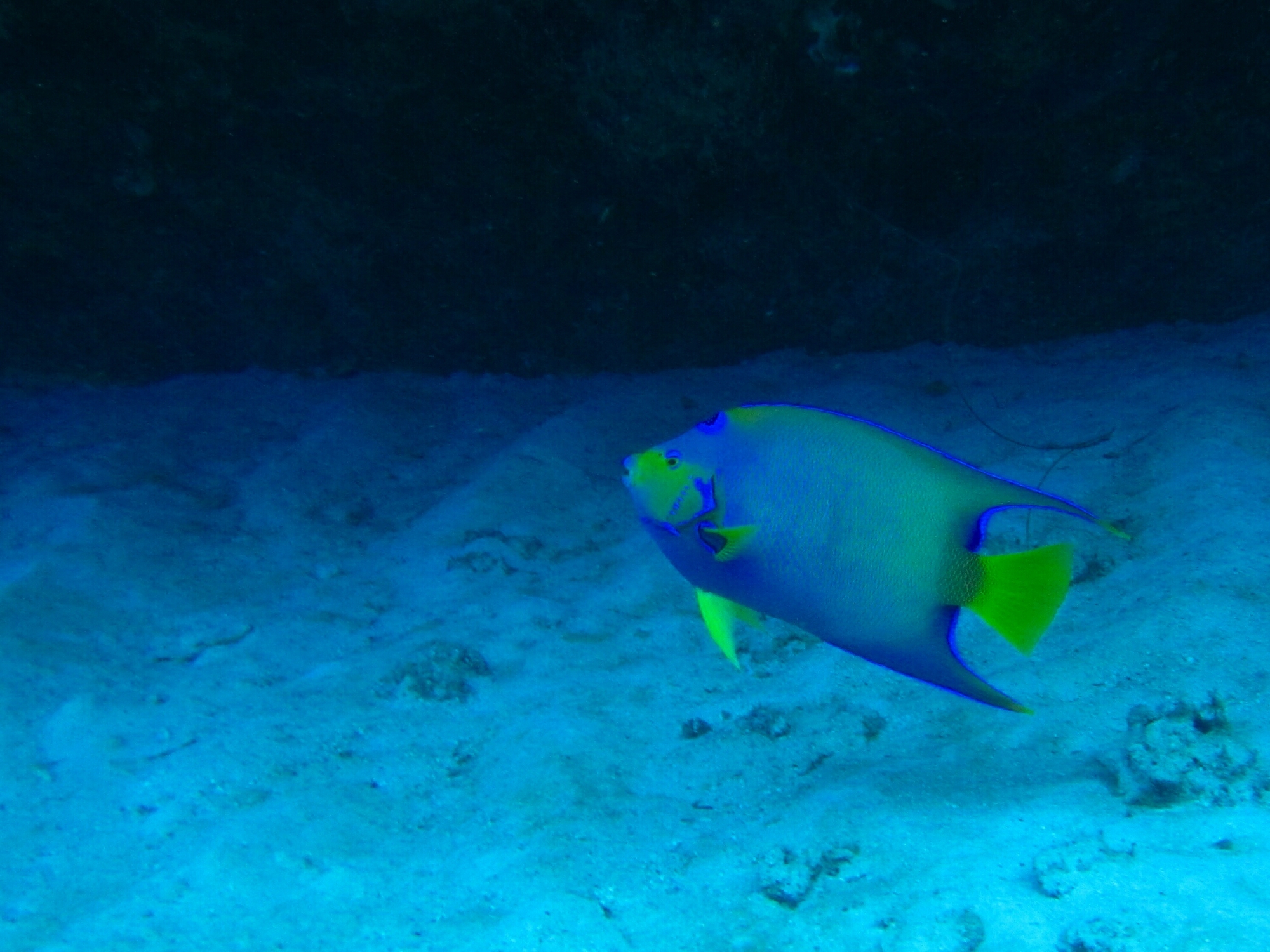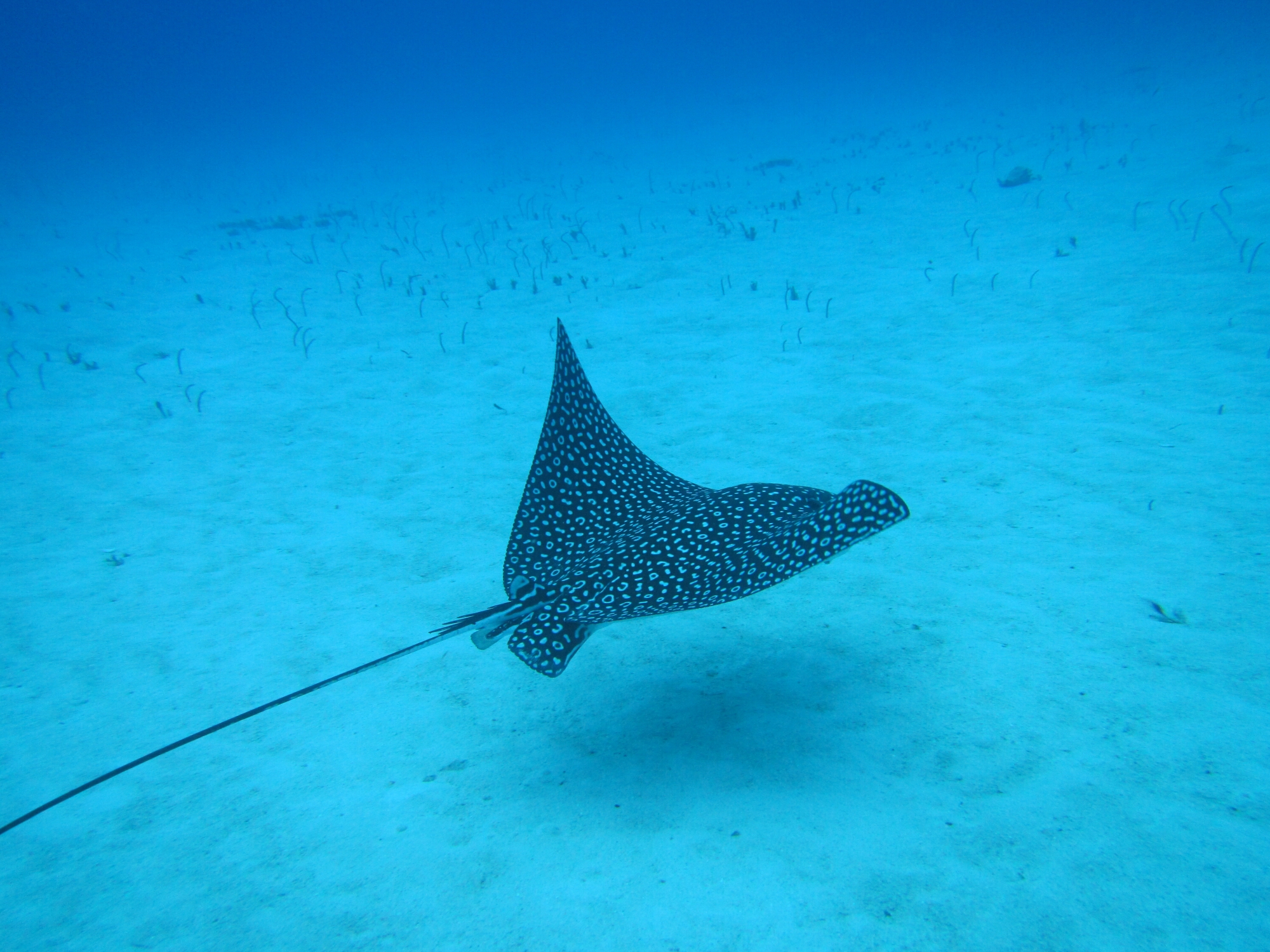 i was trying to upload some videos, but there's a problem. I think I say that every time I try to upload video, now that I think of it..
The pics above are a queen angel, jawfish and a spotted eagle ray.
Have a good week!