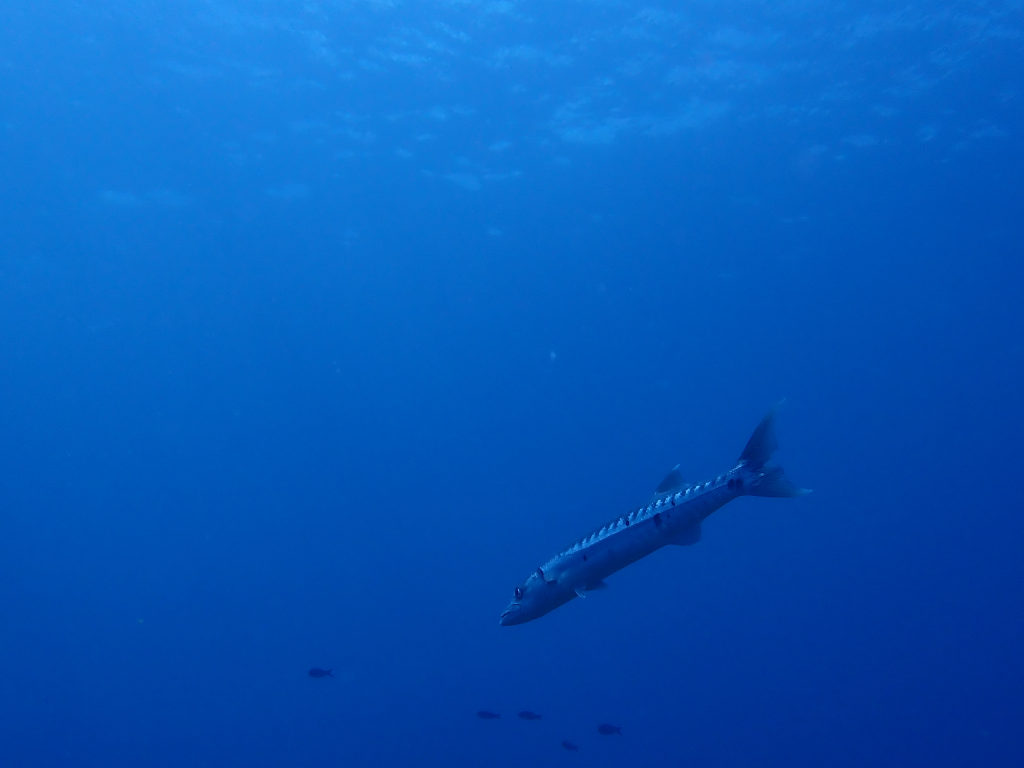 Sunday we went diving at Cobalt Coast. It was quite good. Cobalt Coast had been closed and used for staff, and some quarantine during covid and hasn't been dived much in the past two years. Colors and fish life seemed much better than other, frequently dived places.
its Monday, spell check wanted to put money, of which I could use more.
Have a wonderful week!