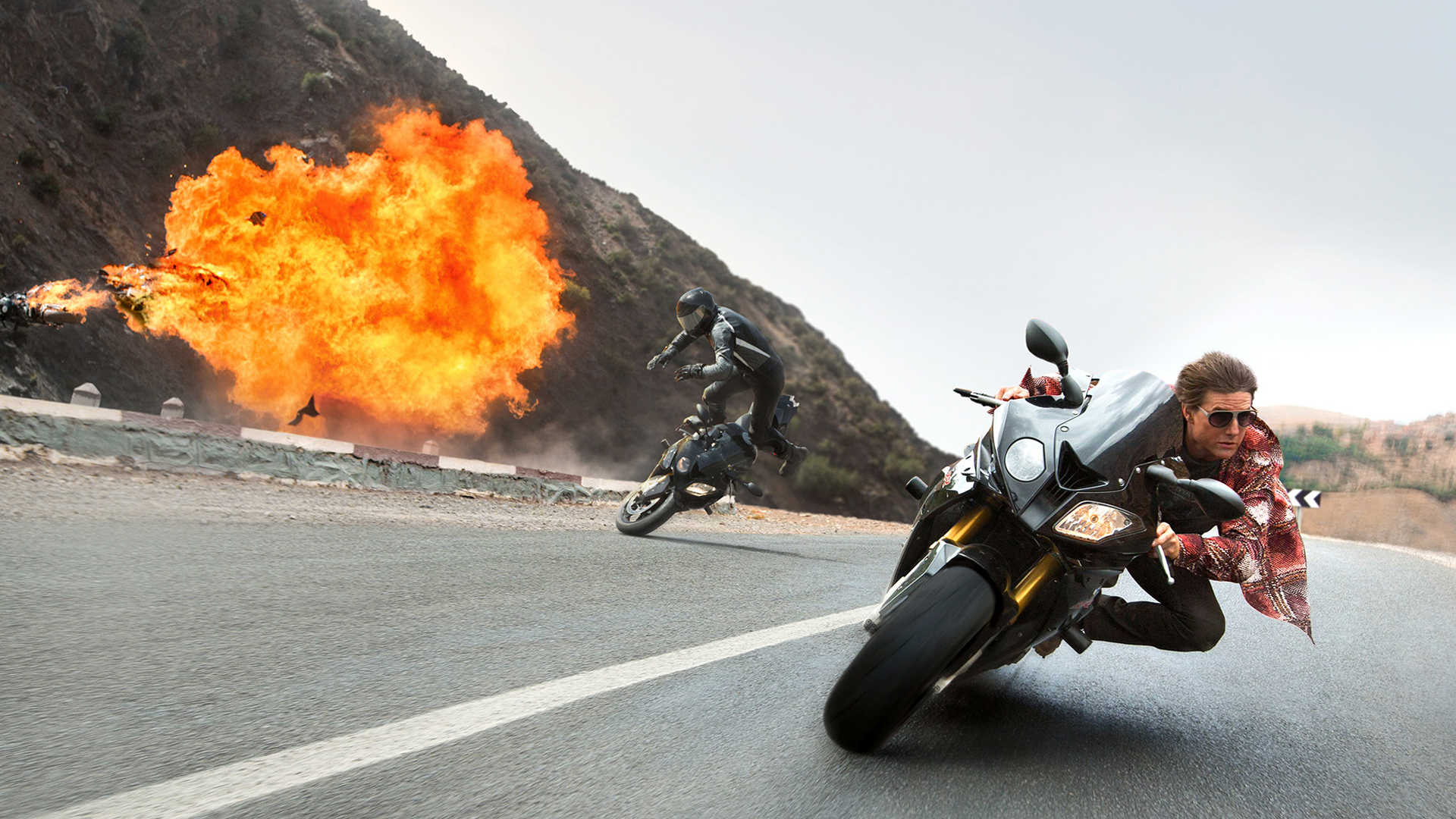 The wife and I went to see Mission: Impossible Rogue Nation last night. It was quite good. My favorite part was the underwater scene. And the motorcycle scene, just like me coming home from work. The movie was very action-packed with a good plot. Good comedy inserts too. Totally worth seeing at the theater.
Monday is gone. Tuesday is here. I think I'll be moving into my old office today or tomorrow. (remember, there was a fire while I was on Vacation in Canada)
The weather's been weird, super hot, no breeze daily isolated thunderstorms, only raining on me when I'm riding my scooter. No rain for our plants at home.
And that'll do'er for today. Have a good-un!