Yesterday, I didn't even think about mentioning American Thanksgiving. I had a little turkey and stuffing with lunch and when I got home I had the 2nd half of a pot of chili I had made.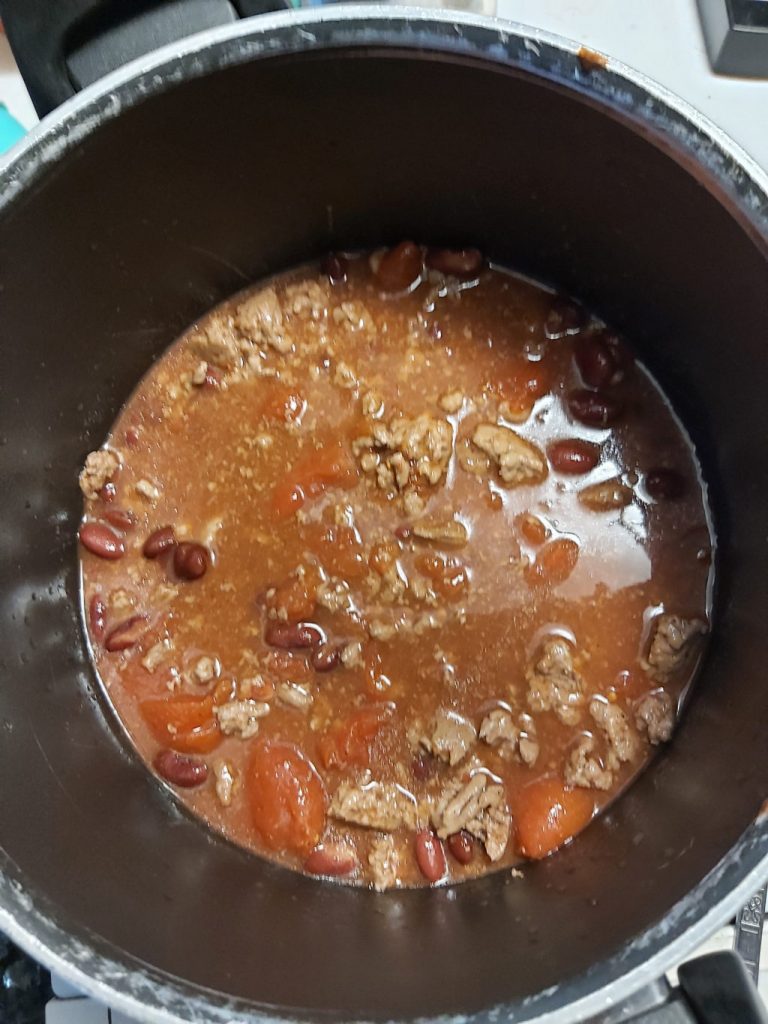 I went to the eye doctor yesterday and the pressure inside my eyeball went down considerably because of the medicine. Eye drops and some pills. Now is a week of just eye drops to see if the pressure stays low. The normal pressure inside a human eyeball is 21, I had a 36 in my left and an incredible 52 in my right. After the week on medication I was very close to 21 and 21.
I can actually see the difference in my eyeball.
Today is another use it or lose it Friday. I don't know what I'm going to do today. Laundry and mow I suppose, everyone I know is working pretty much.
Have a great weekend!