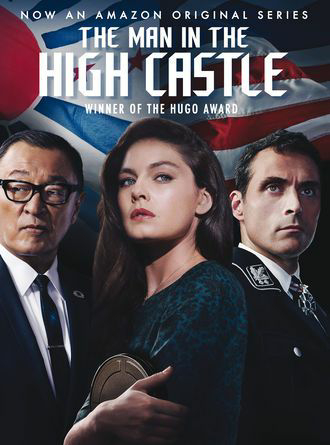 Just finished season one of "The Man In The High Castle". Very weird, pretty good. USA lost WW2, the east coast is German, the west coast is Japanese. The Rockies are the neutral zone.. And there's lots of spies. It's worth watching, better with someone you can discuss it with.
Tomorrow is Christmas. Whoop diddy doo. That's how I feel about it.
Bad attitude today.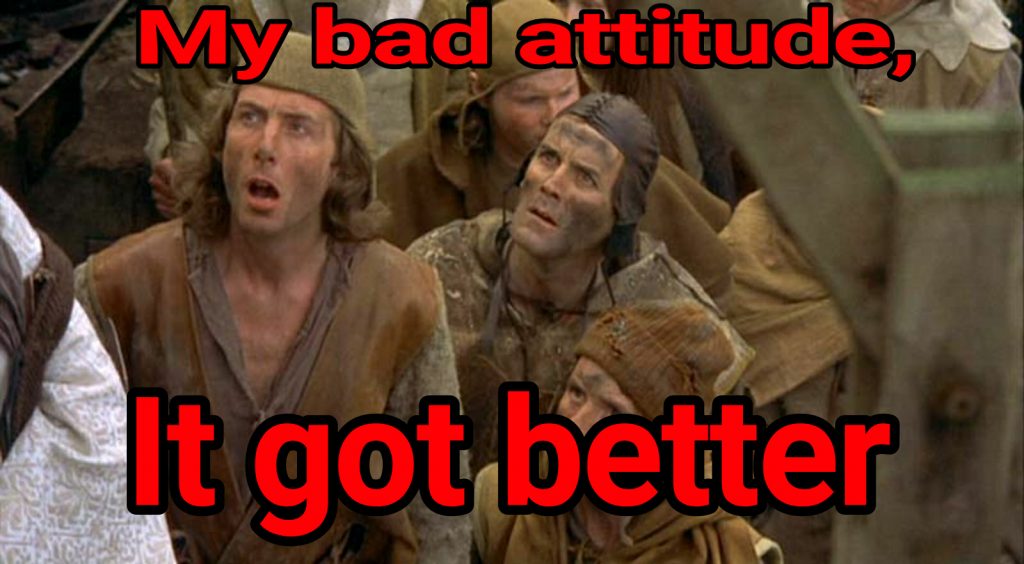 Happy Holidays, Merry Christmas, Happy Kwanzaa.