Got up at 5, like always, to go run/swim. Went out and fed the cats and came back in. It was too lugubrious to go anywhere. Cold, rainy, wind howling. It was my understanding that the weather would be improving. I must ahve been misinformed. It is very lugubrious this morning.
I lke the word lugubriouss. It is one of my favorite words.
I also like the word "Ort". "What's for dinner mom?" "Orts."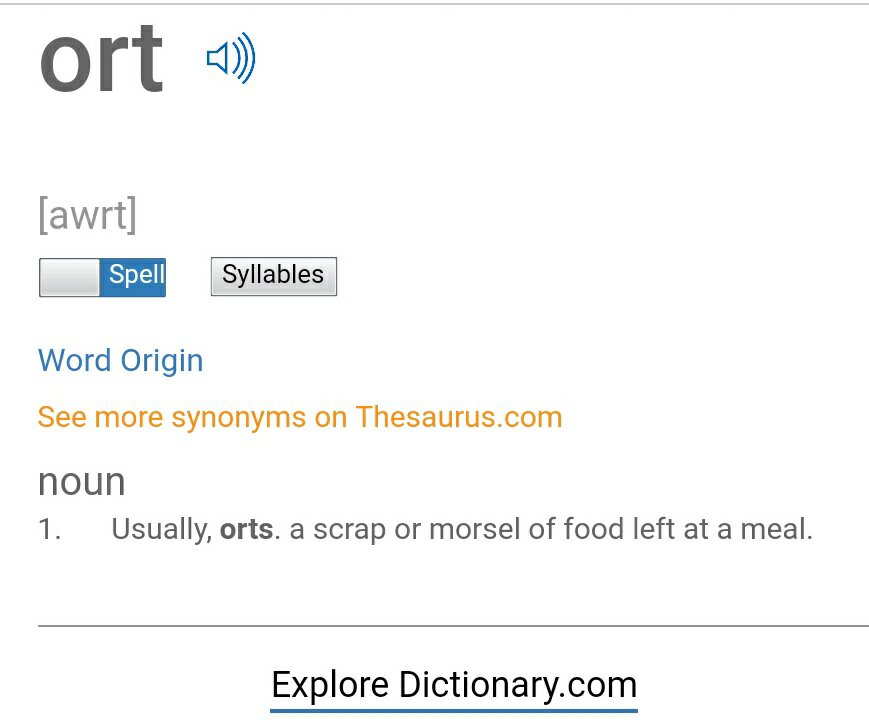 Have a great day!