It's a beautiful morning. The camera doesn't do it justice. You can't really see the pinks.
I have no idea what this post is about this morning.
This morning, I took Sheba (our dog) on my walk/run. Not sure she liked it, she seems indifferent. It was a high speed, no-stop-and-sniff-every-damn-thing, walk/run.
Yesterday, I changed the tip on my stylus (S-Pen). Oh boy, it works nice now! They wear so slowly, you don't notice, but when you change it, wow. The S-Pens remind of the old Palm Pilot stylus's.
A friend of mine went to Cuba last weekend. He brought me some cigars. I use a cigar cutter, cut an inch off, and smoke it in a tobacco pipe that has the perfect diameter bowl.
Saturday, the wife and I are going to a "Fear And Loathing In Las Vegas" party. I'm going to be Dr Gonzo, I'm sure like every other male going. I have the hat, I have the shirt, I need the sunglasses.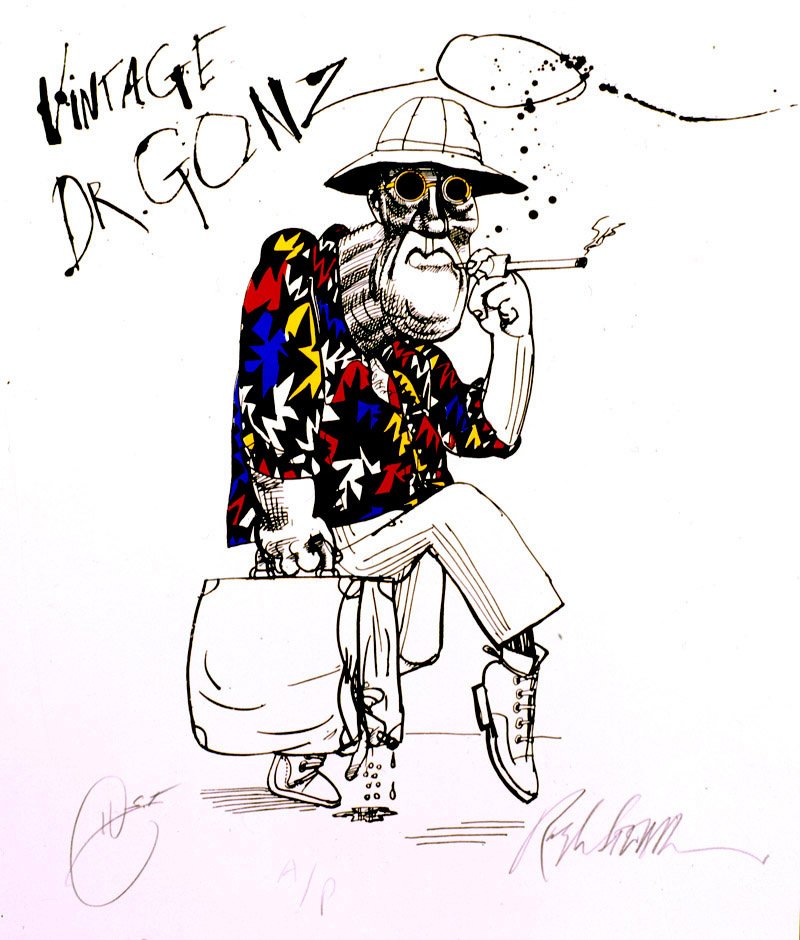 Maybe I need the satchel, and golf shoes. I don't think I ever made it through the movie, but I've read the book so much I practically have it memorized.
Tomorrow is Friday! Have a great day!