Monday here we are.  Except that I have the day off today. It is the last day of my "vacation". What a waste of vacation time. It's like a weekend.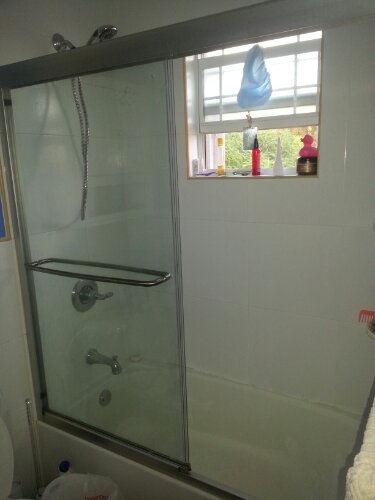 Yesterday I put in a new sliding glass shower door on the bathtub. Today I may mow the yard if it doesn't rain.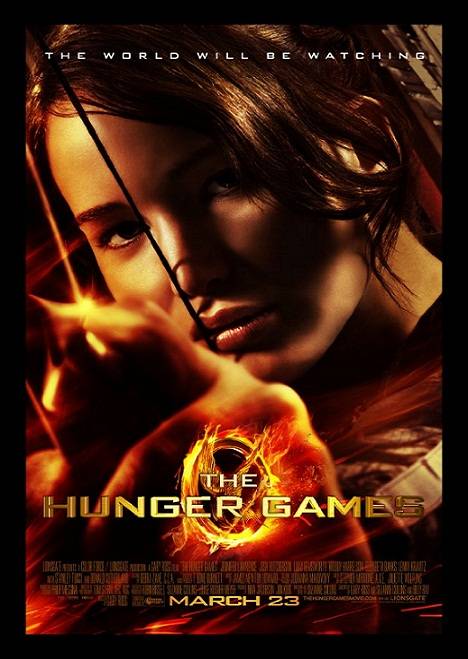 We saw the second Hunger Games movie this weekend. It was really really good. Now I'm reading the books again.
And that's about it. I feel all sore today.  My back, neck and legs… mo matter.
Have a good week! !!