This morning I couldn't post, because my new keyboard was dead, I'm recharging the battery now. It doesn't give any warning when the battery is low, that I've seen so far, it just dies.
My sister should be going home the 20th. It is a miracle. In the beginning of April, the doctors gave her two months to live. Thank God she's doing better.
Here's a picture depicting me at work.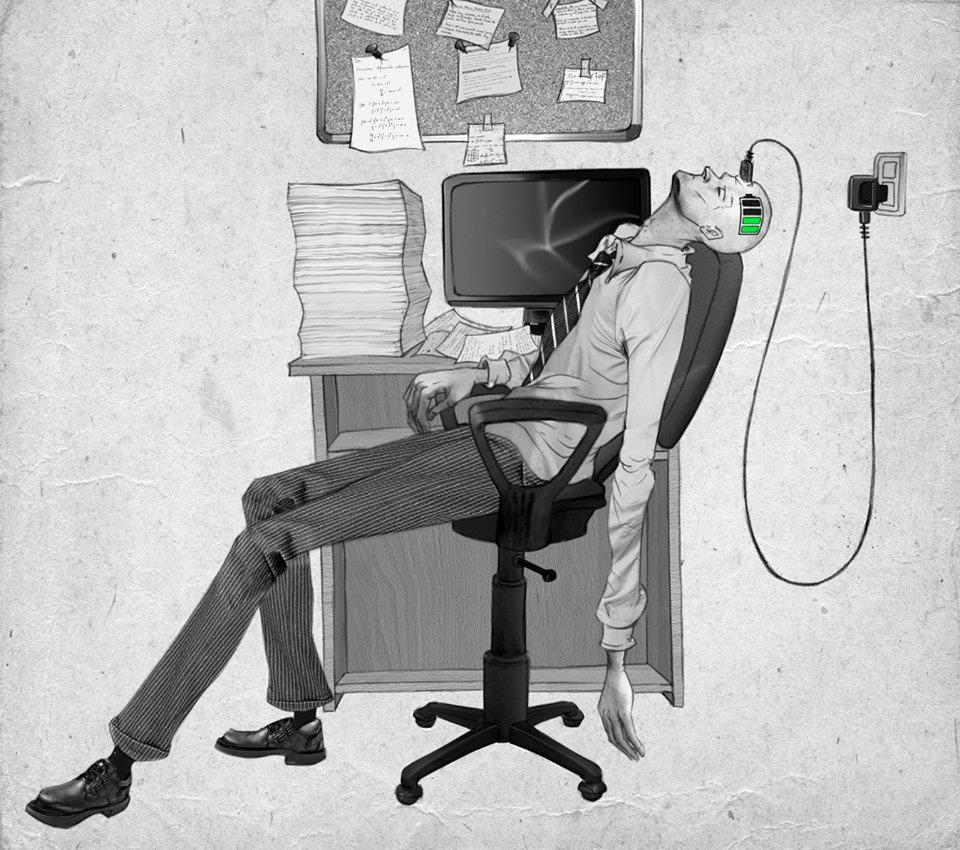 Have a great day!