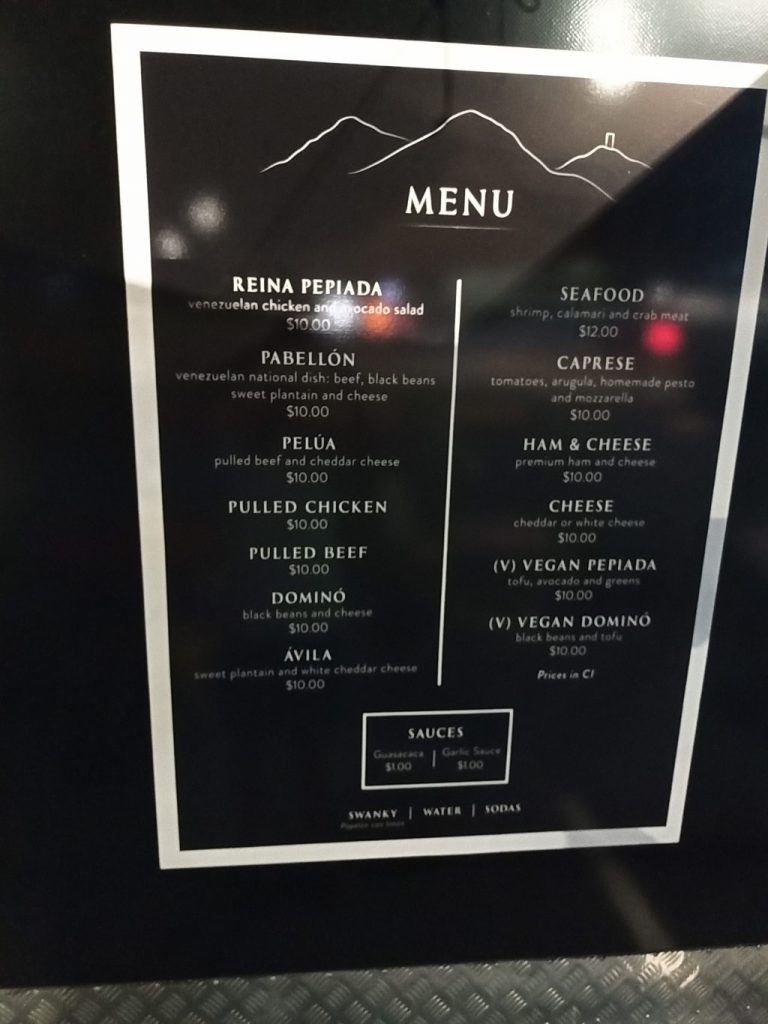 Last night I went out for a late night (about 8:30 pm) snack. I ended up at a Venezuelan food truck and had a Pabellon. It was like a sandwich with beef and black beans and it was really really good. It was in sandwich form and was perfectly what I wanted and I didn't even know what I wanted. I'll be back there for sure.
I took a picture of it, but the picture doesn't seem to be on my phone. I have noticed, that on this phone, the spacebar sometimes doesn't work and frequently I take a picture and the picture doesn't take. Quite annoying. I'll have to be more careful in the future.
we had a good rain this morning, and now I'm off to work. Have a good day!