Today is my last working day before vacation.
I feel like I'm making a bigger deal of it than it really is, I mean, it's only 5 days, and I'm going north, into the cold cold cold.
I'm excited about going, I just think I'm building it up as too much in my mind.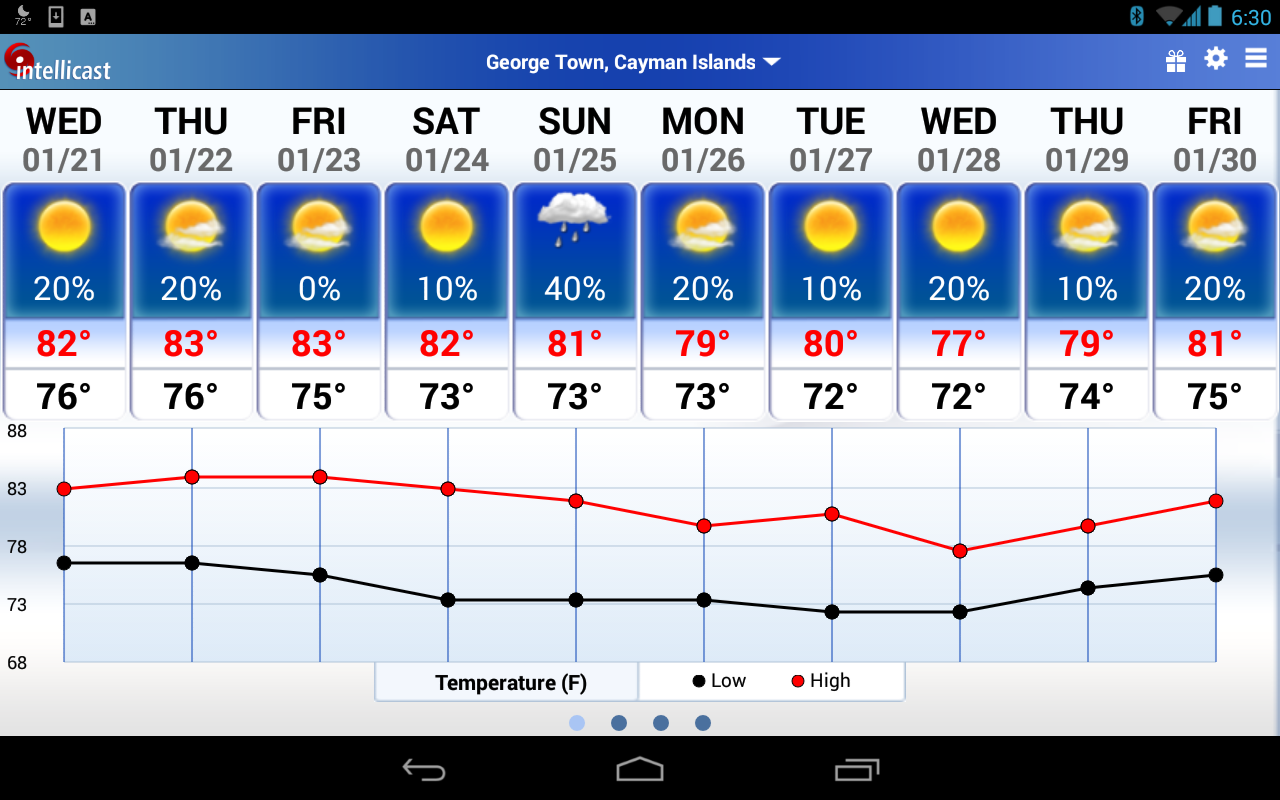 Anyway, I should be busy at work today, then get me outta here!
Have a good day!