Today is the last day of school, tomorrow, it's back to Cayman!
I am very excited about heading home.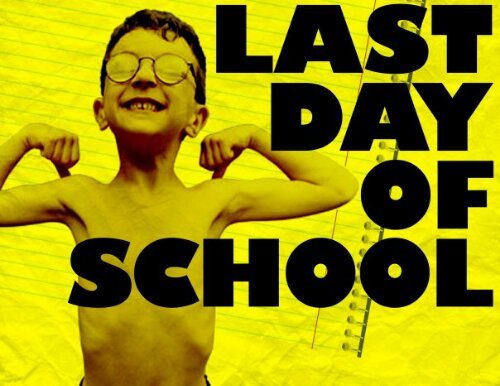 I woke up too early this morning, 4:30. I feel kinda irritated and grumpy for no apparent reason.
I've started packing and I'm getting ready to go tomorrow.
I don't have much to say today, I'm kind of worried about making all the connecting flights tomorrow.
Just get me home!