This morning I was pondering my cup of coffee, wondering why my coffee at work couldn't be as good as my coffee at home. It'd be nice. Work: inferior coffee, inferior coffee maker. No magic there.
It's finally a Friday! Tonight is Laser Tag with the wife and some friend,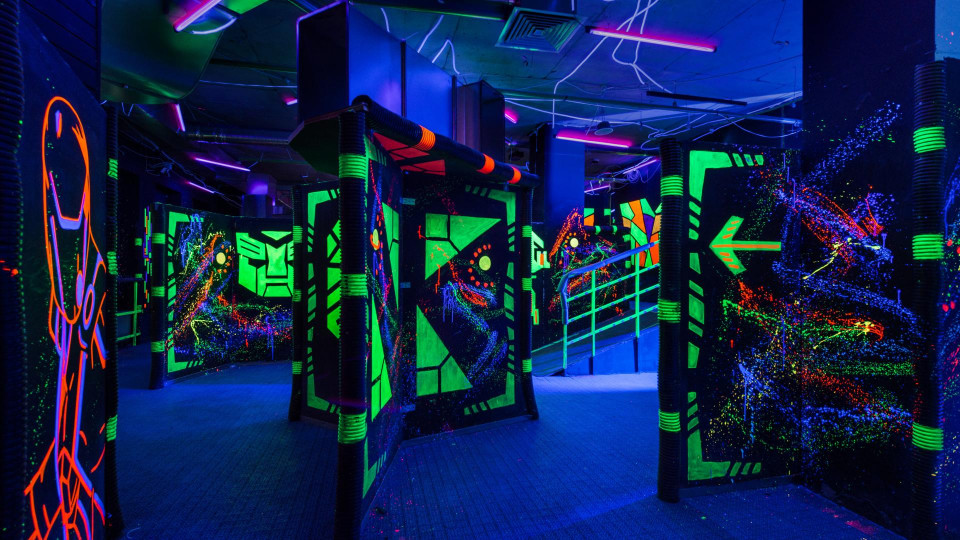 Never played laser tag before. Hope I dominate and kill everyone!
Have a peaceful weekend!