Last night the wife and I had dinner in a beautiful restaurant located about 60 meters off the main road, down a bumpy, rocky lane near the town of Playa Cocles. Ultra-fine dining in the rainforest. Perfect in every aspect. I had the lomito (filet mignon). It came with beets, carrots, potatoes (with cheese) and an excellent salad. Dessert was chocolate lava cake with incredibly good banana ice cream.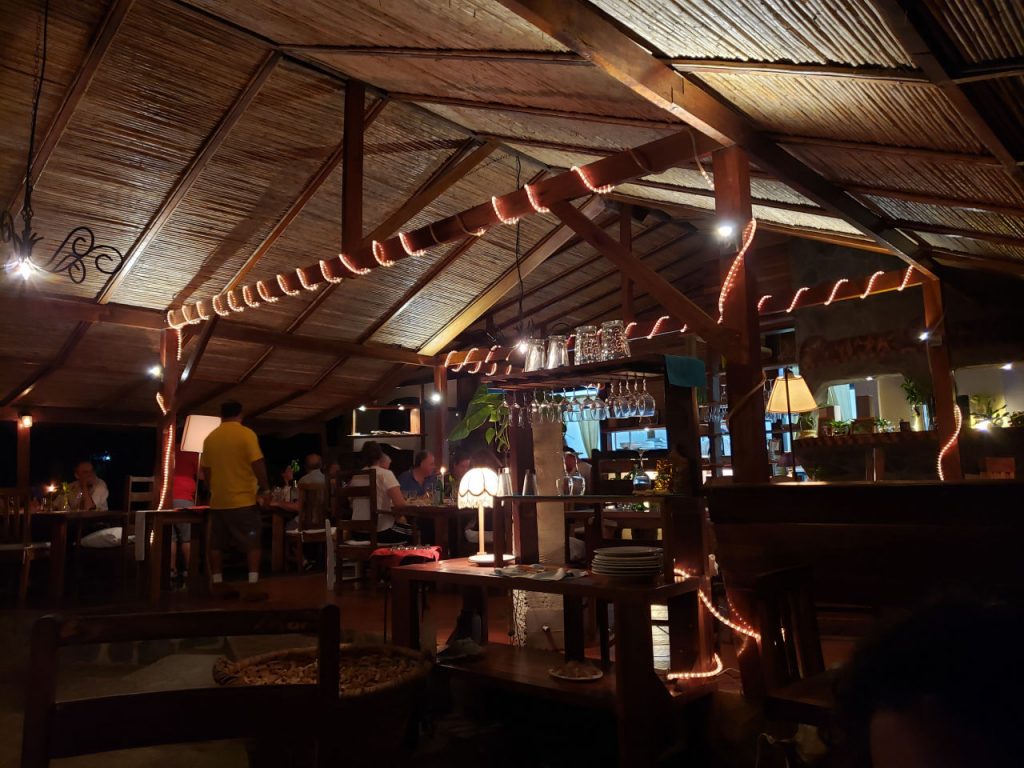 Quite possibly, the best meal I've ever had. Every component was superior. The service was exceptional. When we arrived the waitress took us to our table and lit a new candle, like we were the first people to sit there. We were well watched over, and if we needed anything, it was delivered instantaneously.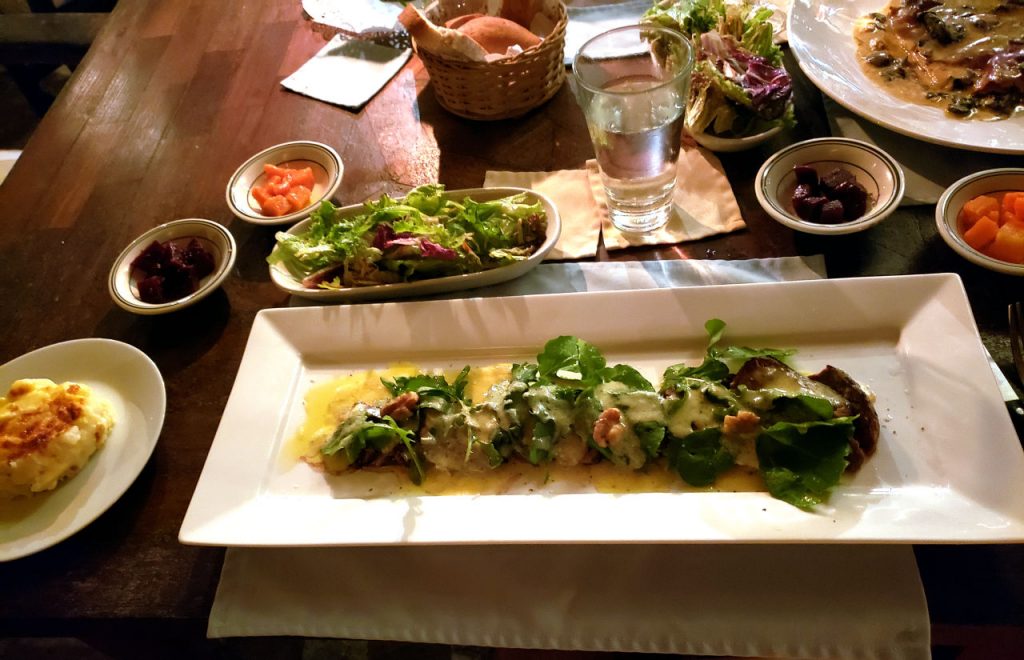 I can't say enough good, or how impressed my wife and I were with this restaurant. Don't miss a chance to dine here!