On Spain's island of La Palma off the coast of Africa, the Volcano has been erupting.
Read the article here. It is unfortunate that homes are being destroyed but eye witnesses are saying that it is a spectacular eruption and quite beautiful.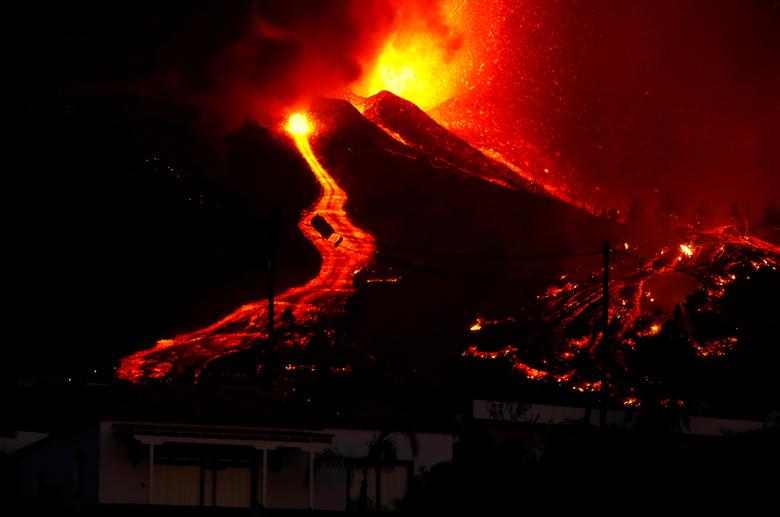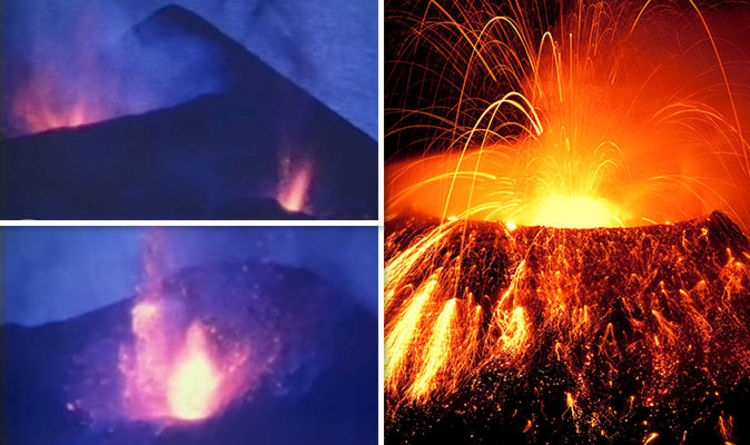 Nature can do no harm, the only thing it hurts are man made things.
I was in the Navy in Hawaii, and the volcano on the Big Island was going off. Oahu had haze from the volcano, but I've never seen an erupting volcano. I was in Costa Rica in the presence of a somewhat erupting volcano, but it was completely covered by clouds.
Someday maybe I'll see if Volcano erupting, maybe not. I'd like to.
Yesterday I got an email from my wife's lawyer and I went to the dentist for an emergency drilling and filling. But even though all that happened, yesterday was a good day somehow.
I'm sure today will be a good day too, And I hope it's a good day for you!