December 9th, that's today, Actor Kirk Douglas turns 100. I really liked the movie, Last Vegas.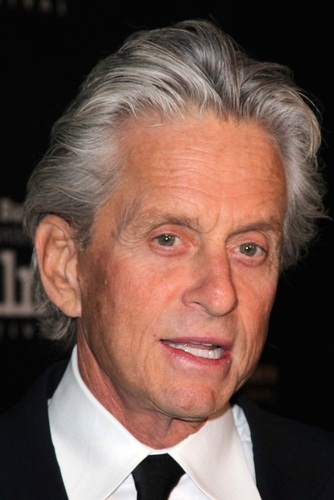 I remember as a kid, I was scared of him. I absolutely hated his chin, to me it looked like he got stabbed with a pencil, and it was horrifying to me.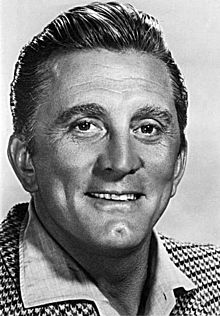 100 years old and he turned out Ok!
Happy Birthday Kirk Douglas!
It's Friday!