I woke up about 15 minutes early this morning, 4:30, and got up. Now I'm slightly ahead of schedule.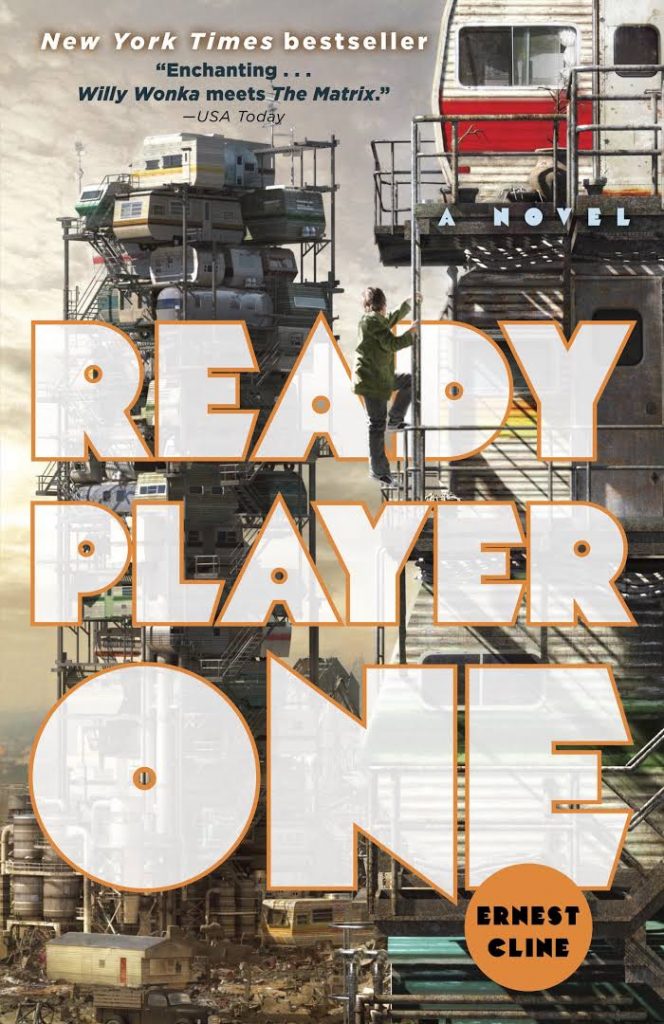 I havent much to talk about today. I work, go home, and kill time. I'm re-reading the book, Ready Player One. Although I've read it before, parts seem new. It is quite good. And it's just like the movie, except it's completely different. I mean, the characters and keys are the same, but the contests and challenges are different.
Had problems with my Amazon Kindle, 2nd generation, couldn't connect to the computer, so I reset it. then it wouldn' register, but it's all good now. I've decided I'm going to try and keep it going for as long as I can. Because it's so old and classic. It has tons of books on it and still plenty of room.
And that'll do'er for today. Have a good one, stay amused.