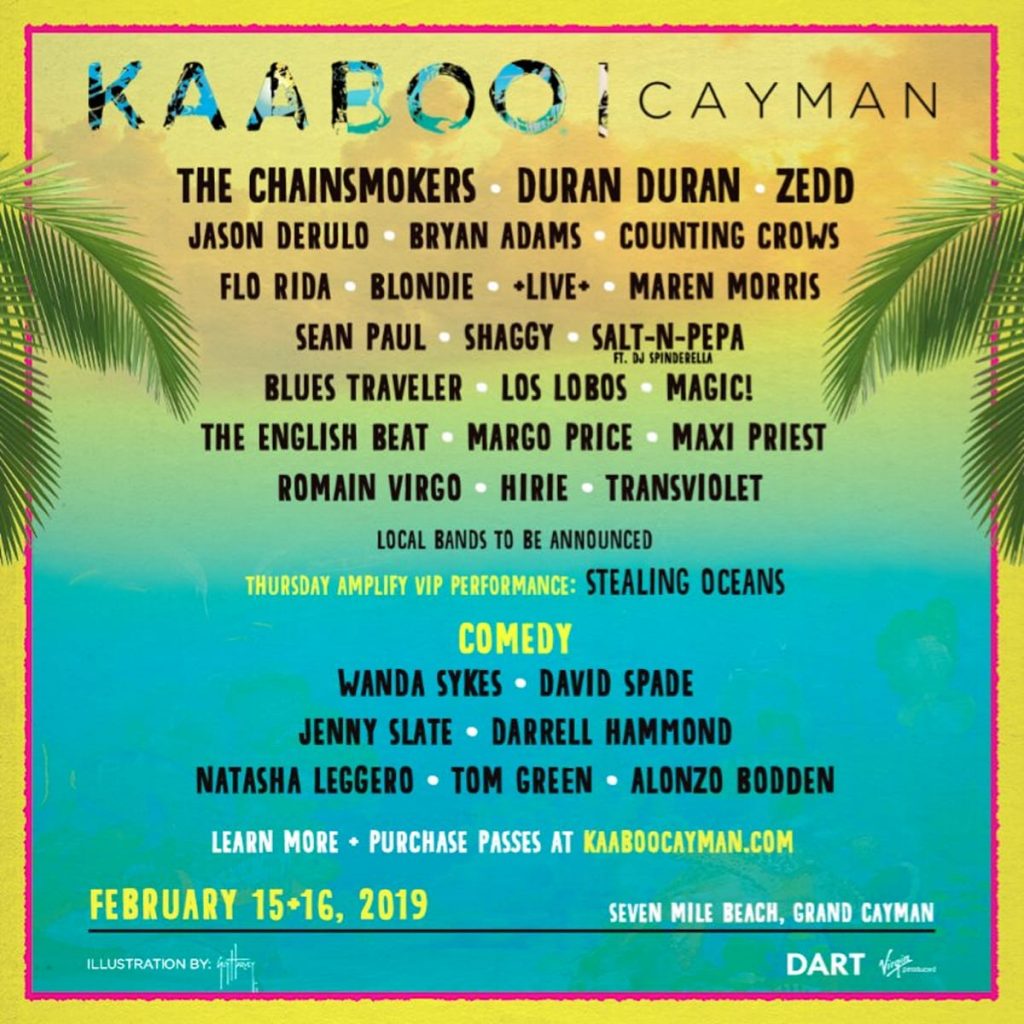 Kaaboo was much better than I expected. Everything was great. (except internet). It was clean, it wasn't overcrowded, it was well-staffed. There were no overflowing trashcans, adequate bathrooms. There were two "hydration stations" where you could refill your own water bottles, there could have been a couple more, but not a big deal. The crowd was great, nobody was misbehaving, the police were bored. (I talked to the police in my quest for coffee)
The way it worked; there were two stages, and the performances were alternated from one stage to the other and the performances were back-to-back both days. This was good, because it kept the people moving, and gave techs time to get ready for the next show without interrupting the entertainment. There was also spaces to get away from it all if you wanted. There were lots of food places and art exhibits and people selling stuff. There were big grassy areas, with people laying on towels, and people were told to bring towels and water bottles beforehand.
As expected, every thing was expensive, a burger was $12, fries $7, but it all was quality restaurant food.
For some reason the sound was better Friday than Saturday, I was thinking it was maybe just my perception, but it was evident from the sound quality of my videos, none of my Saturday videos are good enough to post.
Duran Duran was excellent, Blondie and Counting Crows were excellent. I love Shaggy, but was very disappointed because he never played a whole song, he'd start, stop in the middle and start talking, then play part of another song. Salt N Pepa, not my cuppa tea. They came on, I took one look, said my good-byes to wife and company, and told them to meet me at the cigar bar. Chainsmokers had a good light show, but they're just two DJ's and a drummer. They're not artists or musicians, they're a product.
Counting Crows I like, Blues Traveller, not really, that harmonica shit sounds random to me, it doesn't sound like musical skill, and I find it extremely annoying. They were good during the non-harmonica parts though.
My wife really liked Zedd, they are another DJ product, they were good, but not really memorable to me. Again, good lightshow.
Duran Duran kicked ass, but the sound was thin. Like I said, overall, Friday sounded much better that Saturday.
Kaaboo was super super good. There was only one problem, an that was Digicel, the sponsor. I think they were jamming the cellular signal, because nobody's telephone data was working. Phones worked intermittently at best, mostly not at all, and the Digicel wifi was atrocious. Basically Digicel crippled cellular communication, and their "free wifi" was mostly non-existent and wholly non usable. Anyone could be forgiven for technical issues involving wifi, but to jam the competition is unspeakable, and I bet we read something more about this in an upcoming newspaper.
Digicel being the biggest problem for Kaaboo, I must mention that on both days in the late afternoon, I w̶a̶n̶t̶e̶d̶ NEEDED coffee, and there was none. Coffee was the other problem.