This morning I was on my roof, looking at the sunrise and listening to the birds and other sounds. I started thinking about what a cool job it would be to be a Mars Rover operator. Go to work early, put on the 3D goggles, and the headphones and sit there on Mars and watch the sunrise and hear the sounds. No birds, but maybe some wind.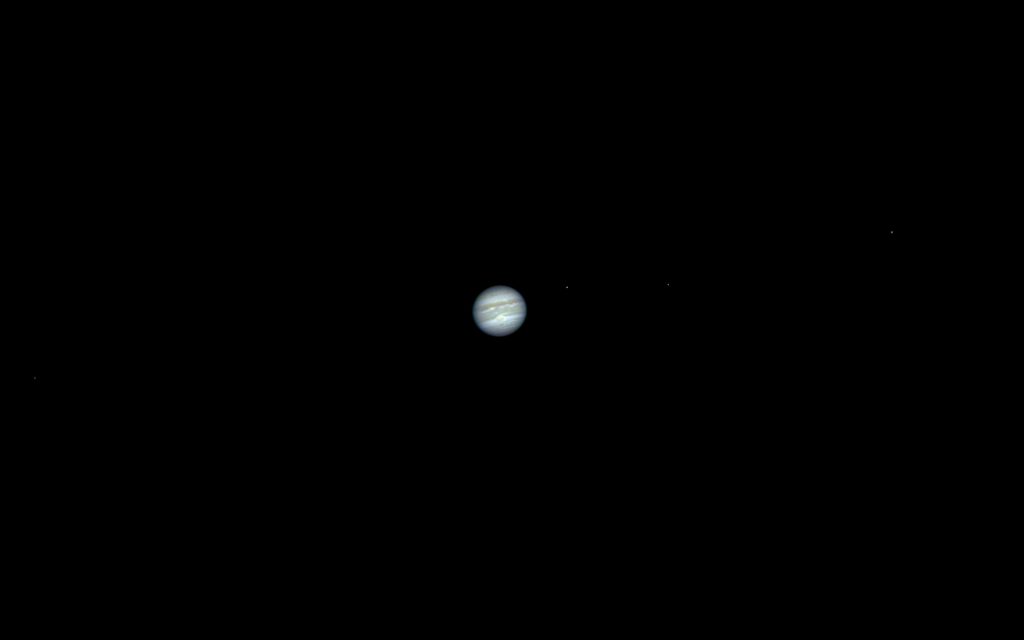 I saw an article yesterday about Mars's moon Deimos passing in front of Jupiter. See the article HERE.
Jupiter apparently would look quite large from Mars at its closest. It would be a cool thing to see.
Today Ashy the cat is going in for a checkup. Hope she's not too miserable at work with me.