Day before yesterday, in the afternoon, I made a jump rope. I read an article about how good it was for you and thought I'd give it a whirl.
Yesterday morning I did 12 jumps without tripping up. Today was  23. I try  to go about 5 minutes.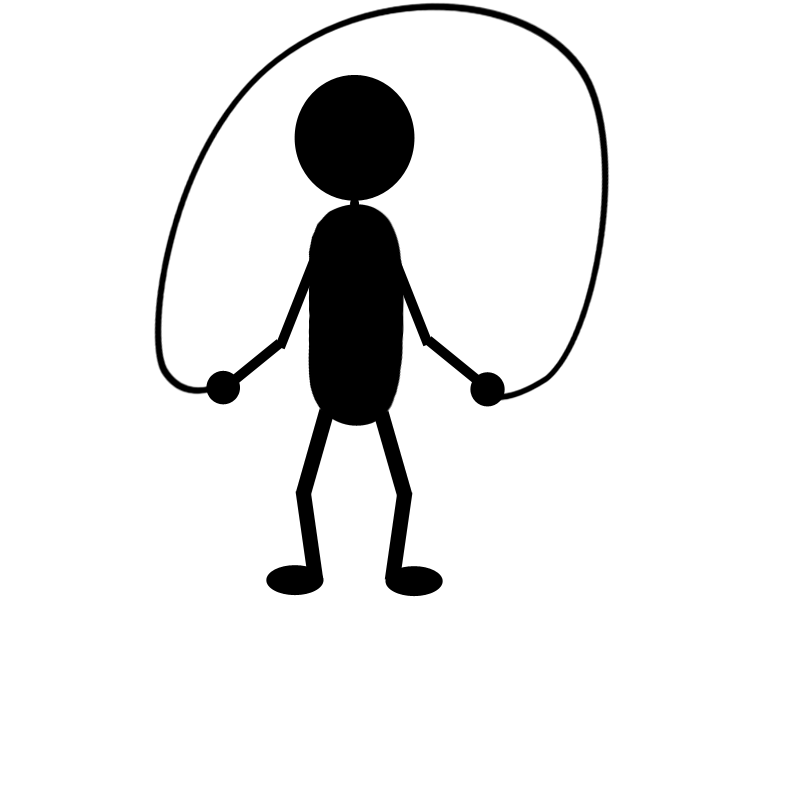 I never jumped rope in my life till yesterday, but it got my heart pumping good.
Also yesterday, I stopped after work and swam. First time in a long time.
Try it! you'll like it!
I could tell I was in a better mood last night and I slept relatively well.
Have a good day!