It was a weekend with thunder and rain and sun and beach and diving and dinners out. Overall it was a well rounded weekend. I used a new underwater camera and had a "card error', So I didn't get very many shots.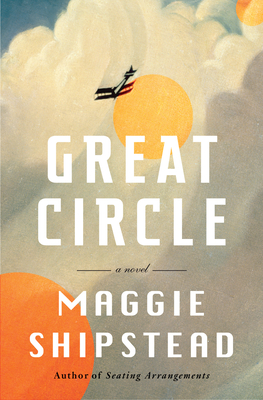 Also, I'm reading the book The Great Circle. , It isn't bad, But it seems like it is going on forever. It started off great, but now, to me it seems full of irrelevant information, Page after page of stuff I don't care about. A whole chapter, They're eating lunch, I don't care. I'm thinking about putting it down, DNF, Did Not Finish. I expected a wonderful adventure, but it has vast boring sections. On the plus side, I do enjoy the parts where you know what people are thinking. Kind of hard to explain, hearing people reasoning in their heads. The parts where she's flying her airplane are great.
And now it's Monday! Have a good week!