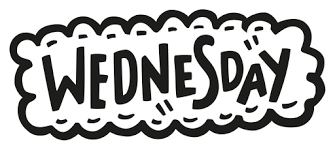 Listen, it did this last week, and I thought it was just me, but I'm tellin' ya, today is Wednesay, not Thursday.
I got up this morning and was taking my daily pressure medicine, but, starting the second pillbox row, I wanted to take the pills out of the correct little compartment. (I use my box, just like the one below, for two weeks of pills) so, checked the day of the week, knowing full well it was Wednesday.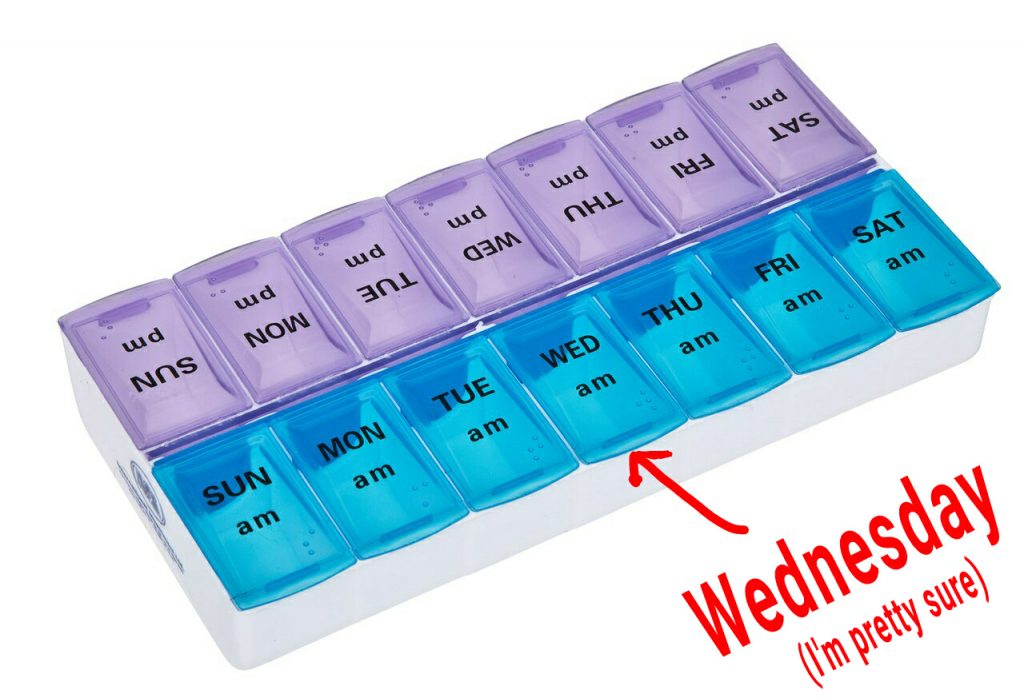 So I checked my watch and it said Thursday. Knowing that was wrong, I turned on the kitchen light to look at the wall calendar, it was still on June, so I turned the page to July, and it says the 2nd is Thursday. Well, I knew it was July 2nd, but I also knew it's Wednesday. Wondering how the wall calendar could be wrong, I opened the calendar app on my phone an it too, mistakenly said Thursday July 2nd.
Don't you believe it. It's Wednesday. I know it. I can count the workdays this week on my fingers. Wednesday. Same thing happened last week and I let it slide, but not today Bobo.
It's Wednesday!