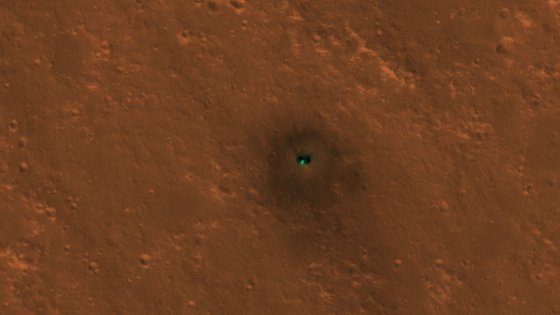 I think THIS is pretty cool! But I notice the touchdown rockets have charred the surrounding area. Hope there weren't any flowers growing there or anything.
It's Friday. This Saturday is the work Christmas party…
Today is not totally cloudy, like most of this week has been. It's a good sign. On the dark side, I rekkon the yard'll need mowing again.
I hope your weekend is fantastic!