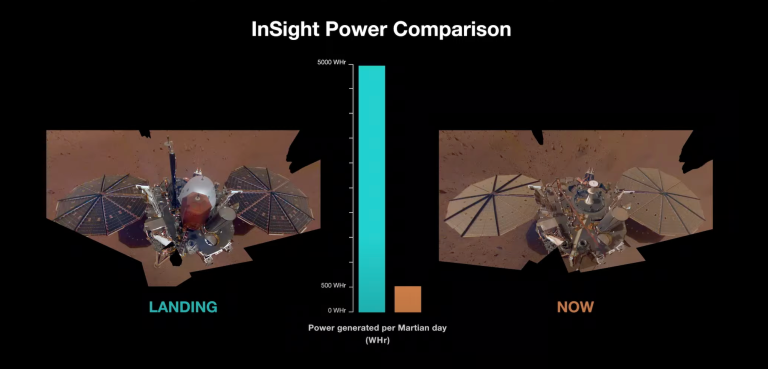 the Insight Lander on Mars is reaching its end of life. The whole thing is caked with dust and the solar panels cannot recharge the batteries.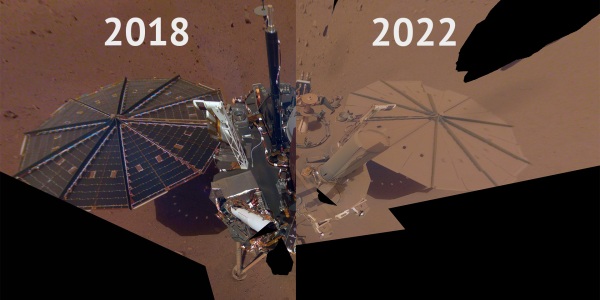 The only hope is a little martian tornado come by and blow the dust off.
but it's probably the end for this Martian Lander and it's seismograph that measured marsquakes and equipment that listened to the sounds of Mars. Read an article HERE.
Insight Lander is over, just like this week is over. Have a good weekend!