LINK On the BBC this morning, there was a story about a chain of grocery stores called Iceland interfering with business of Iceland, the country.
They are currently preventing the real Iceland's department of tourism from advertising, because they hold the trademark for the name ICELAND. Among other things over the years.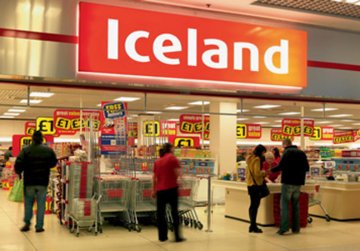 I say screw the food store. They can't hold a trademark on a proper name.
The first word of this post is a link to the BBC article.
In other news, IT'S FRIDAY!! And payday!
Have a good weekend!