…what I'm going to post about today.
Yesterday felt like a Monday, a bad Monday. Not for any particular reason, it just was crappy and long.
This afternoon we have a visitor from off the island coming, she'll be staying with us.
I haven't been in the sea for so long, I can't remember the last time. It was sometime last week, I think, or the week before. Today I will change that if I can.
Last night, my phone wasn't quite plugged into the charger, now I'm starting the day with half a battery. Don't care. Now I can reject calls and say "Oh! my battery died!".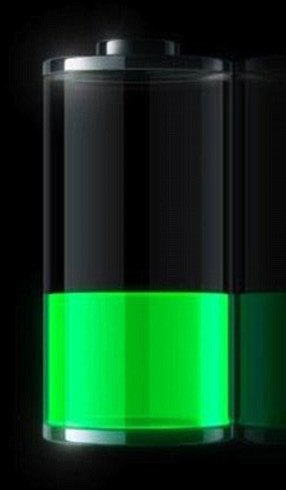 Oops, my battery's dying, gotta go! (just kidding, this isn't my phone!)