At least I think it is. It is very cold and windy, the sea seems cold now (82⁰). I'm pretty sure that we can't have any more hurricanes this year in Cayman.
I finally discovered how to make the degrees icon, all you do is press and hold the 0 (zero). I always used to go find one on the Internet and then copy and paste.
The weather here continues to be very windy and a 100% cloudy. And cold, At least for the next few days, Enjoy having the AC off and the windows open.
Today is my 100th day in a row of Spanish on Duolingo. I've studied Spanish pretty continuously since high school. I'm still on a beginner level though.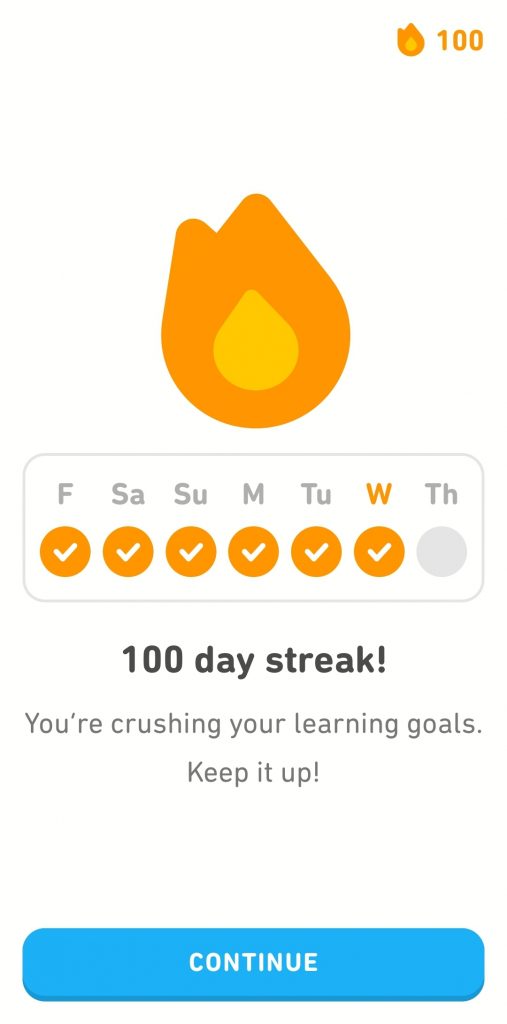 Happy hump day! Have a great day.