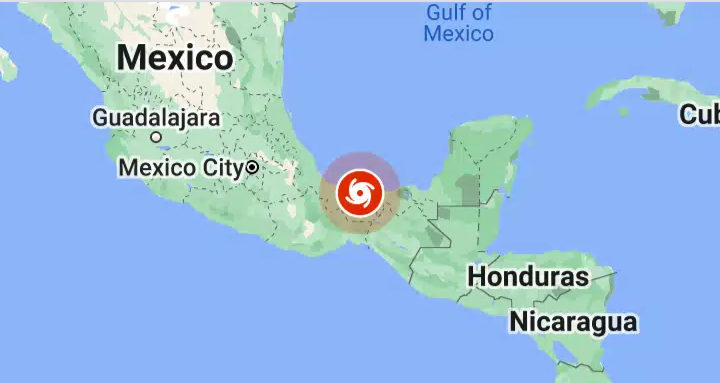 Today is the first day of hurricane season. Hurricane Agatha has already struck Mexico. Here it has been mostly cloudy for about 3 weeks, with very little rain.
The Queens Jubilee is this weekend, there was going to be a big air show but I heard it's been canceled because of the weather. I haven't actually read it from any official source but the rumors are a-flyin'.
I hope everyone has a safe and uneventful hurricane season this year. And a good Wednesday!