It's blowing pretty hard right now. It's loud and noisy, things banging around outside. I took the above video about a half hour ago, about 6:15 AM
If it's actually a hurricane, It's category one. But we had a couple of very strong gusts a little while ago reminding me of Hurricane Ivan..
Water and power are off. Power went off about 5 till 6, water about 6:20.
All good here. But I wish there was power for coffee.
8:07 AM update.
Seems like the wind is coming from the south now, instead of the east. Lots of damage in the yard, none to the house or fence, so far.
UPDATE: 11:22 AM: Still blowing and raining hard, but easing up. Still no power or city water, but I needed coffee.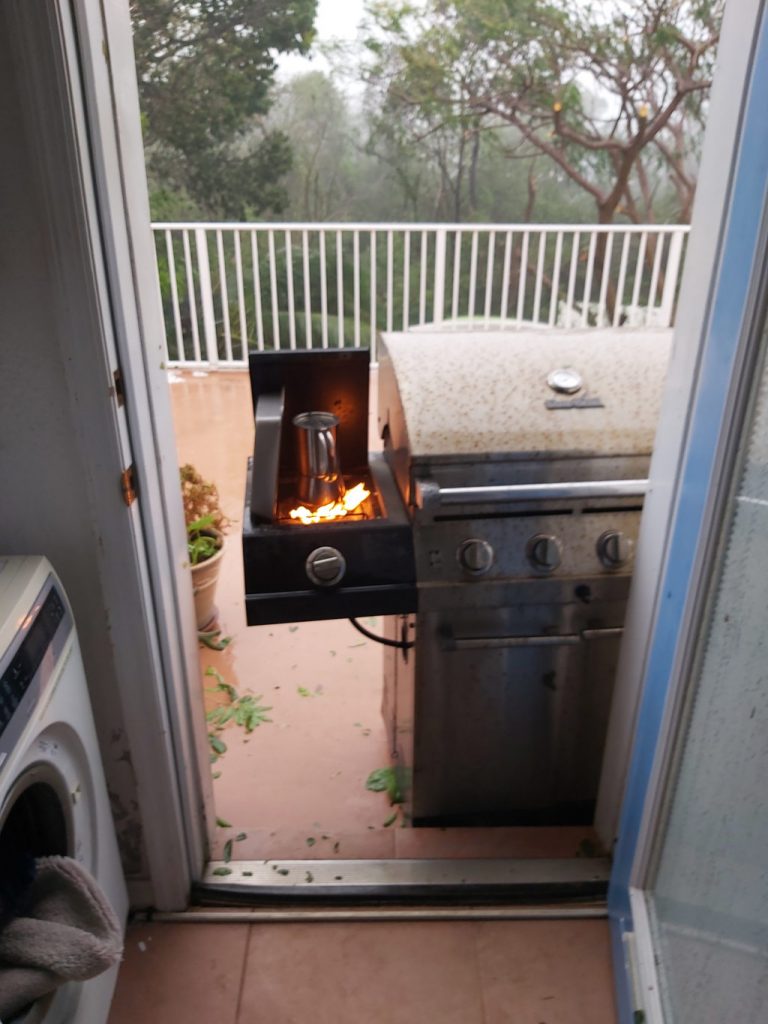 I'm supposed to be at work at noon, that's not gonna happen.