Waterful, and wonderful.
Fire truck at the airport squirting water into the air for no apparent reason. I thought it was raining!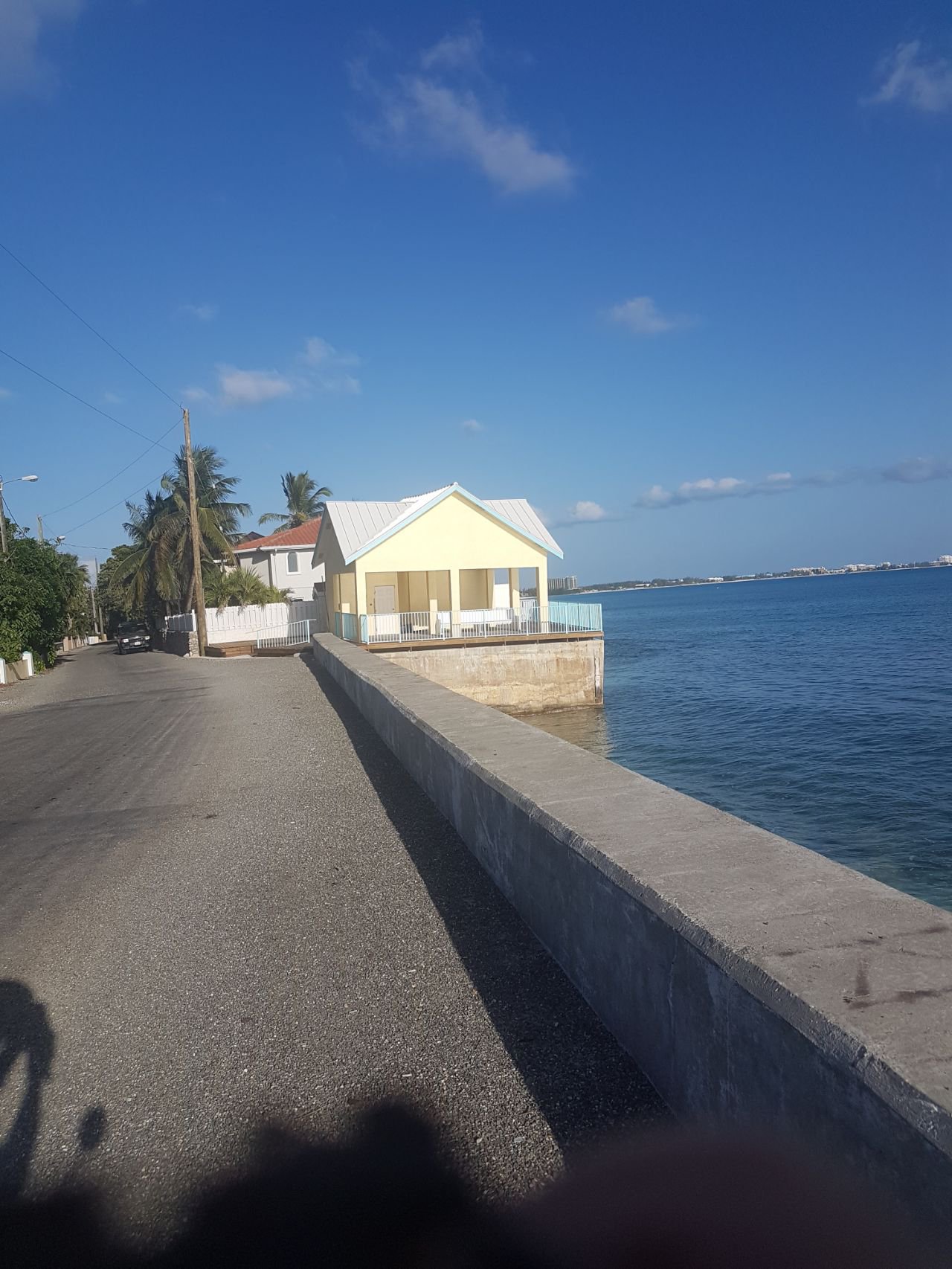 You can't really tell unless you look closely, but this "house" is leaning over and the whole thing is gonna fall into the sea. In Cayman, if you build a seawall, first you lose your beach, and then you lose your seawall too.
I got another award! I've averaged about 1.54 likes per year since I started blogging!
Glad it's FRIDAY!!!
Have a great weekend!