Glad to have the day off today.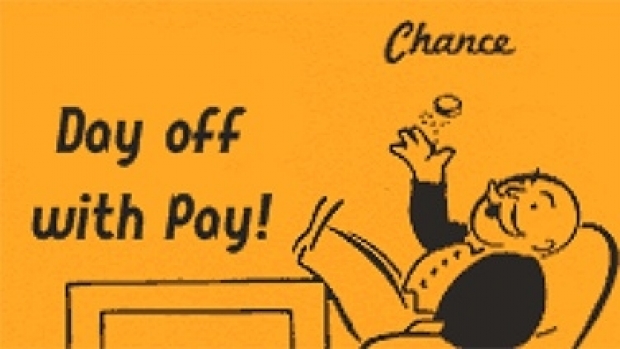 I plan on mowing the yard, and finish editing the audio from the convention I recorded last weekend.
Next week, I'm going to Kansas City Kansas for two and a half weeks for some training. The yard will be a jungle when I get back.
Enjoy your day!