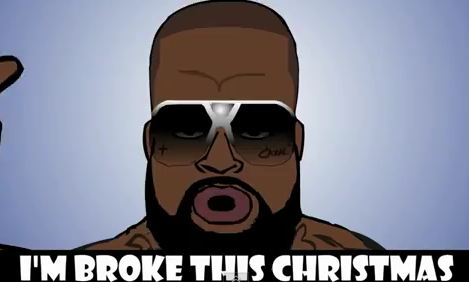 Same story every year:
1: I don't know what gifts to get people for the holidays.
2: I don't have the money to buy anything anyway.
3: I don't want anything for Christmas
4: I don't want to buy anybody anything for Christmas
5: I don't want to participate at all.
I hate to sound like a scrooge, but a spaceman observing our behavior from space would think we are idiots. We have "Thee Holiday of Thanksgiving", then we spend the next month greedily grabbing up all this unnecessary crap. Nobody wants to do it, everybody does it because everybody else is.
And don't try to hand me any of that Jesus crap, if you're celebrating the birth of a great man, this period of insane behavior is NOT the way to do it.
And you know what? I don't give a rats ass if I DO sound like scrooge!
Let me outta here!