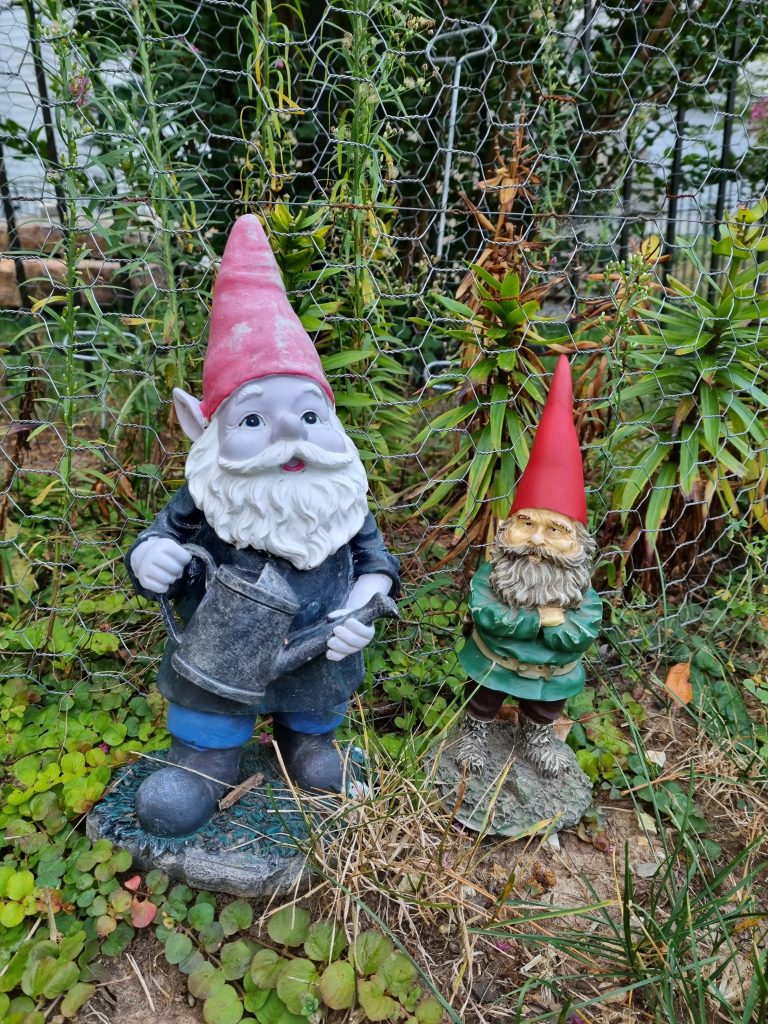 Yesterday was the first day of my 45th high school reunion. It was fun. Even Travlin' Tim was reunited with an old classmate.
Yesterday I rode from St Louis to Moberly with two classmates, Sheryl and Chris, and then met up with a whole bunch of classmates, most of which I hadn't seen in 46 years, 1977. (Although it was the 45th high school reunion I moved away in my junior year so for me it was the 46th year since I had seen my classmates)
Below are a few pictures, I'm not going type a lot about how much fun the day was.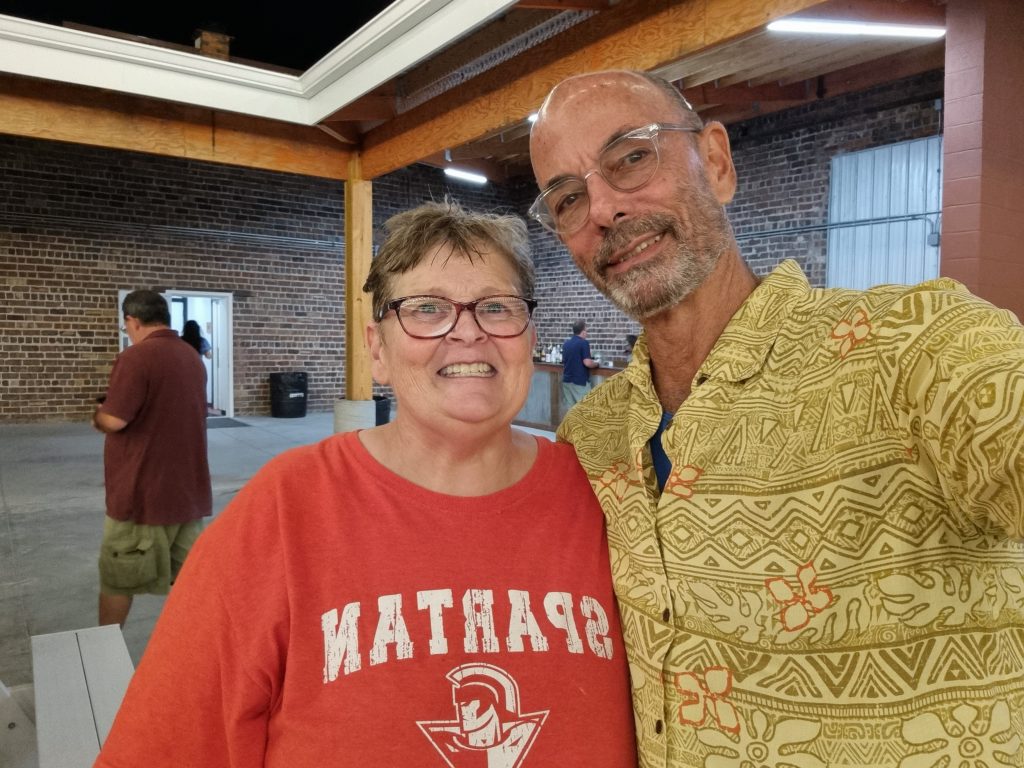 Not to mention how nice it was to see Moberly again, my old house, my old elementary school, and the newspaper I delivered.
Today, half the class is playing golf and half (including me) are going on a tout of the high school.
Speaking of gold, below is an old newspaper photo in which I played golf. Can you spot me?
Have a great day!