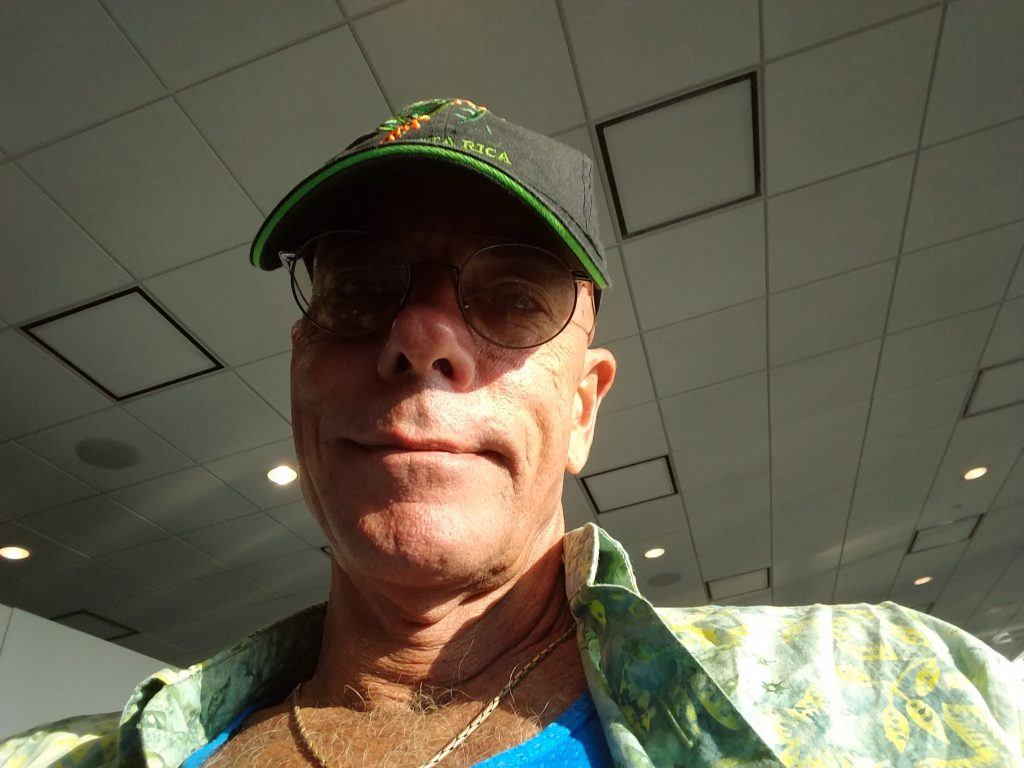 I'm at BWI Airport, plenty early. Got thru security and to my gate at 7AM, flight isn't till 8:45.
It was a good trip, my mission was to spend time with my Mom, and that's what I did, but I feel kinda guilty about not seeing more of my friends.
Looking forward to seeing the wife, and Lenny. And Ashy thee cat.
Last night, my phone charger came unplugged, and this morning, my phone was at 37%. It's charging now. When it gets full, I might go wander around the terminal a little.
Have a great day!