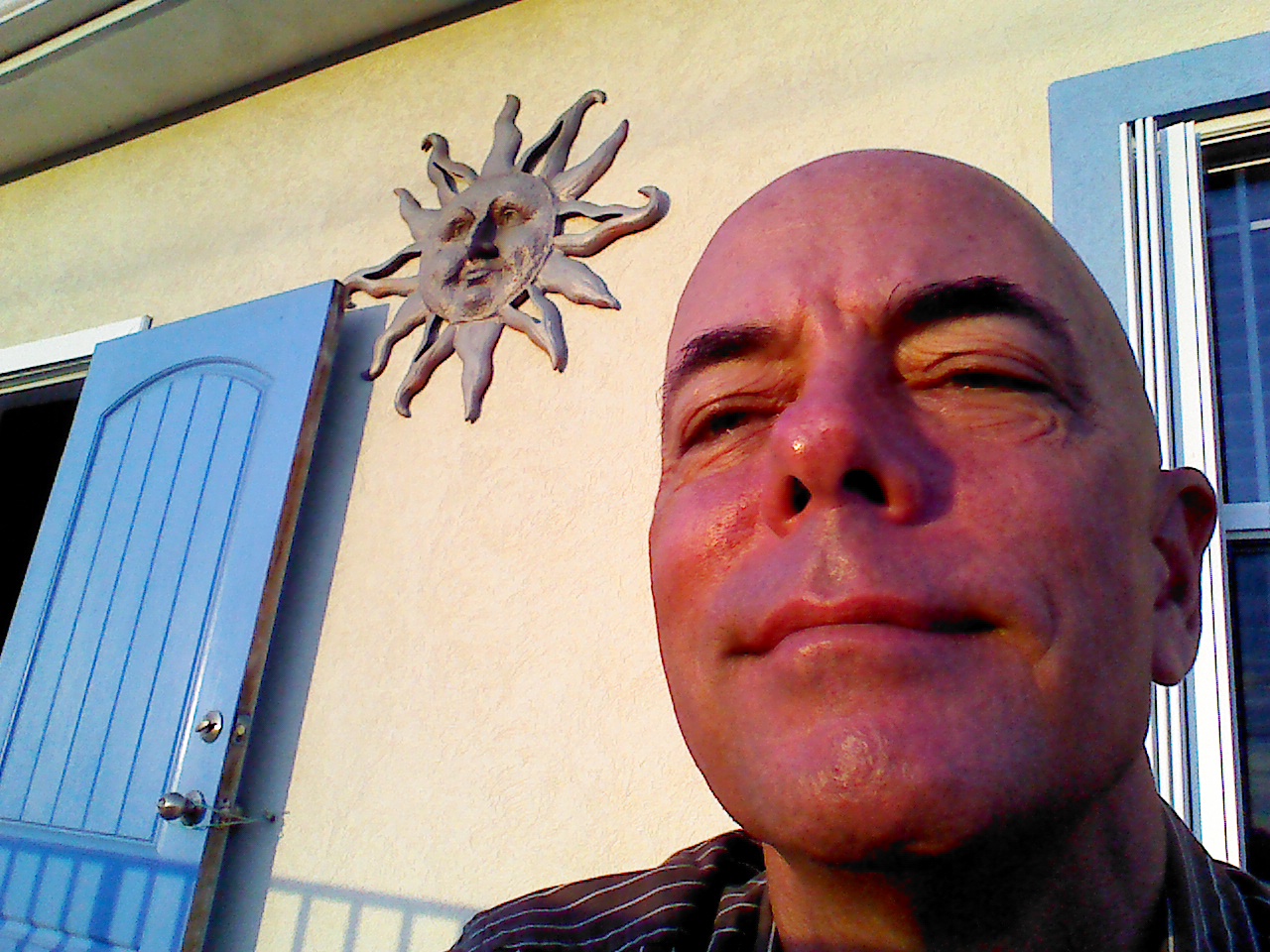 Happy Thursday! Almost the weekend! Above is a picture I took just now, because the picture makes the post! Or ruins it, as may be the case here.
I got nothing planned to post about. The weather's been good, works been sucking it and I'm living for my time off.
I think my Windows Laptop died. I'm pure Android now. On my laptop, the display is too dark to see, I can pull the plug and reboot it, but after the screen saver kicks in, and then it goes to sleep, it won't come back when I move the mouse. If you stand at the right angle, you can see the display is there, just too dark.
Tomorrow is Friday, unless you live on the far side of the date line, then it's Friday already! YEay!