It's Thursday, but feels like Monday, because of the day off yesterday. That's bad for today, buut good for tomorrow,when it will be FRIDAY!
Here it continues to be windy and cold, with no end in sight.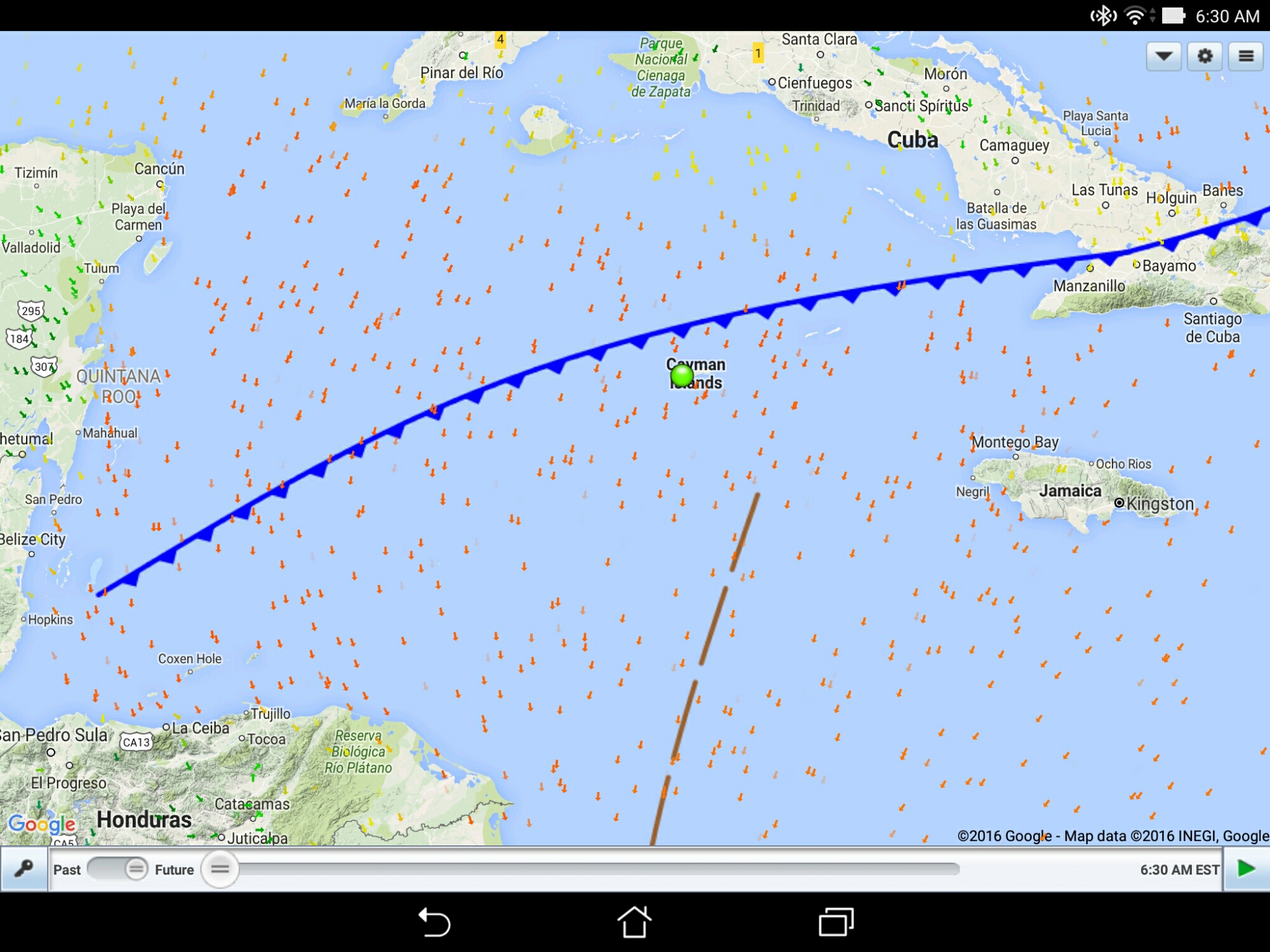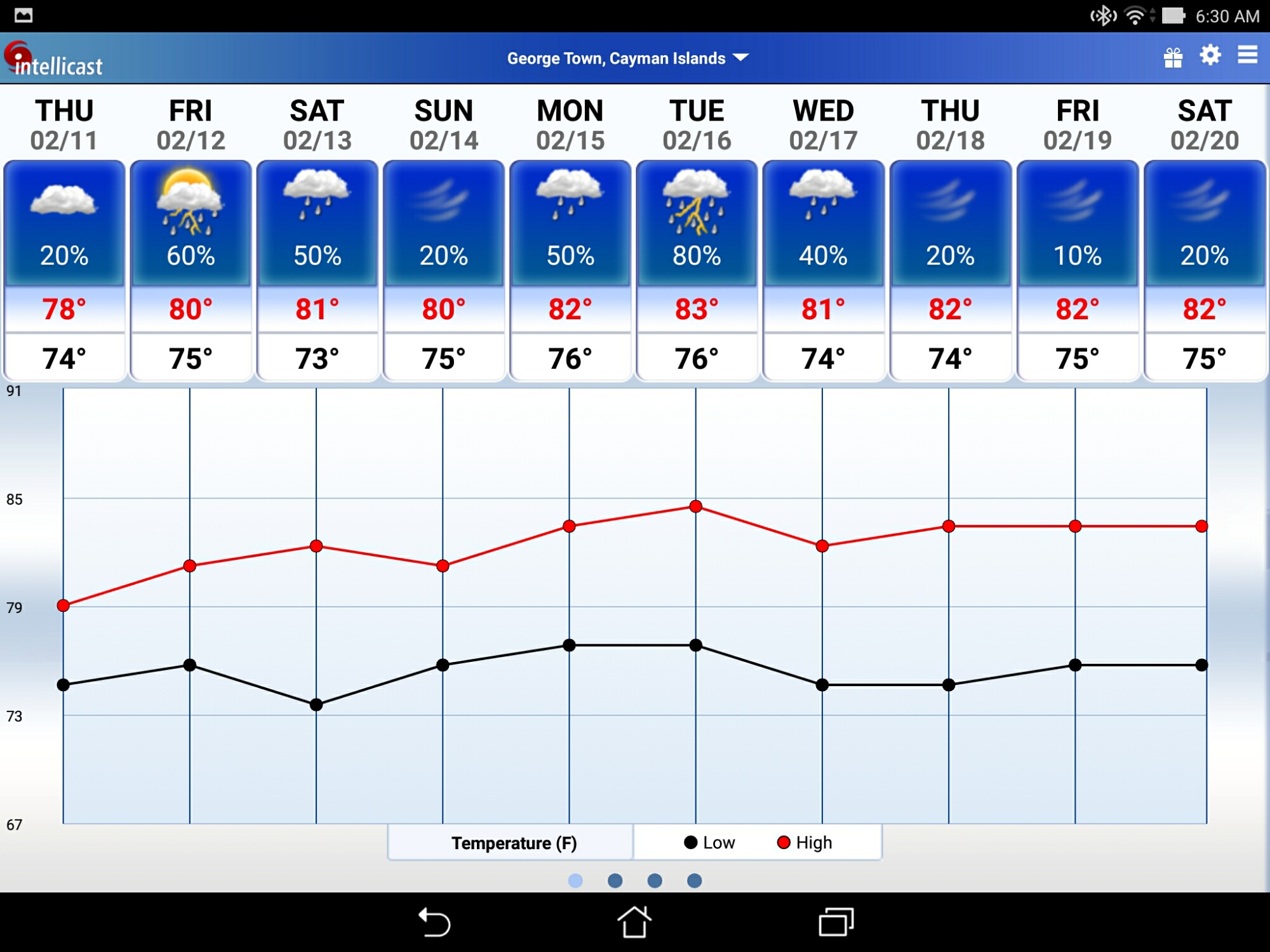 No sun in the pictures above.
Valentines day is coming, what should I get the Wife? Any ideas? There's the usual, jewelry and lingerie… I'm open to sugestions!
January sped by and February is speeding, Every year is getting shorter and shorter. When I turned forty, I thought, "My life is about half over". Let me tell you, the second half seems to be going a lot faster than the first half!
I guess that'll do it for today, have a great day!