Happy Thanksgiving To All my American friends!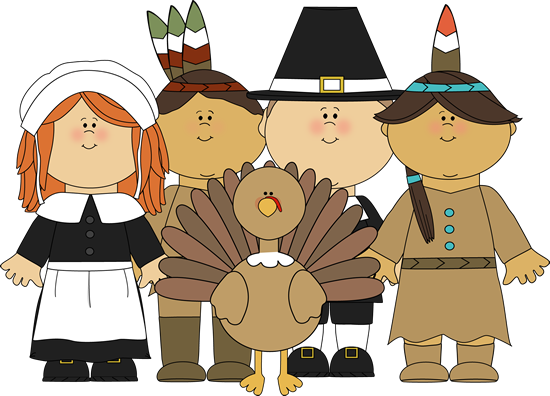 Hope you have a good day and a prosperous year! (
I plan on watching American Football on my tablet at work!)
Got off to a late start today. Alarm went off and I went back to sleep. I popped tall 35 minutes later. Oversleeping hasn't happened in years. I had to bypass my morning exercises to get back on schedule. Now I'm ready for work on a very windy stormy day.
We have a cold front that's stalled very near us. That usually means several days of wind and rain. Just in time for the weekend.
Again, have a wonderful day!